No Italjets? No Moto Morinis? No LEMs? I'll admit things are better (more refined) now, but way more boring. Hopefully the electric bikes bring back some of the variety.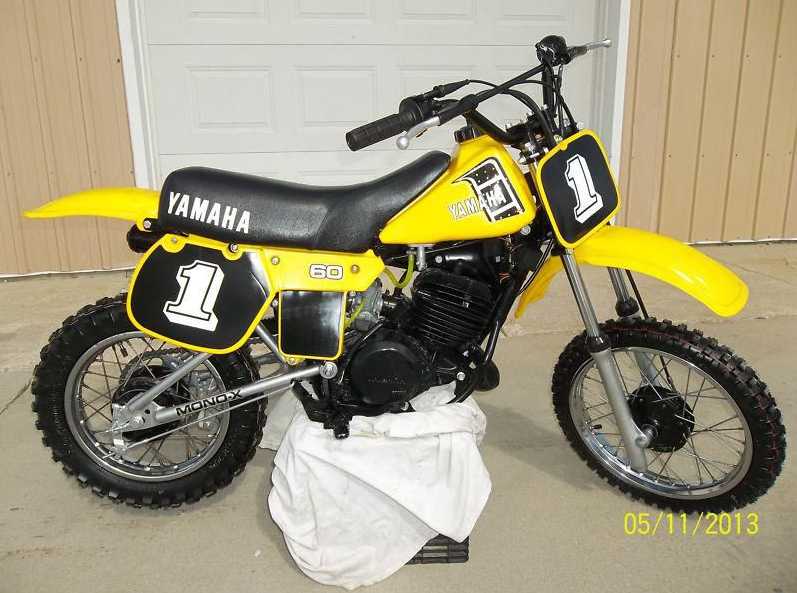 I should be able to find pictures of me riding or of the actual bikes from here on.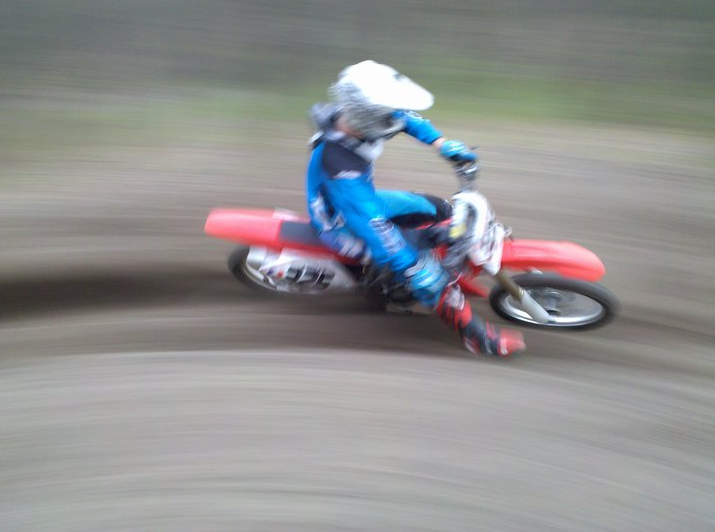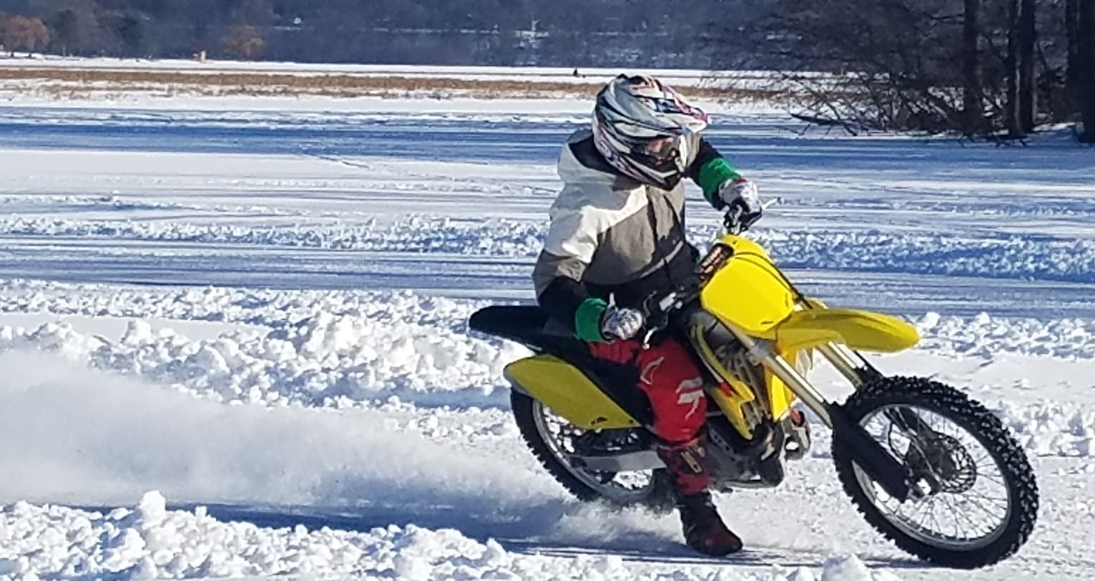 And my current ride.