---
sry for the double post i just wanted to say i have photoshop cs3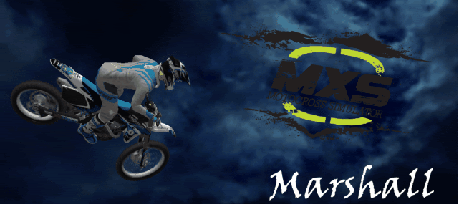 ---
---
i tried that and i could not find anything on how to make gear in photoshop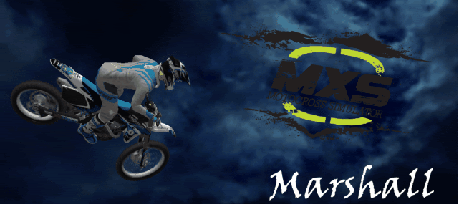 ---
Posts: 46
Joined: Mon Oct 26, 2009 9:37 pm
Team: Privateer
Location: Indiana
Just download the templates and practice. If you are familiar with photoshop it should come easy. Also try searching the forum for tips and ideas. It will take some time, but there is a lot of info in the forum. If that fails pm me and I will try to help you. I just started skinning so I am not the best, but I am good with photoshop so I bet I can get you started.
---
where do i download templetes?
wat r they
sry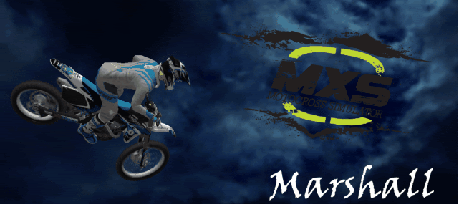 ---
You won't find gear specific tutorials. Nor will you find common sense tutorials.
The MXS 1%
---
Posts: 46
Joined: Mon Oct 26, 2009 9:37 pm
Team: Privateer
Location: Indiana
neither of which do you need to start skinning.
---
so then wat should i do
how do i get the colors and pics on the gear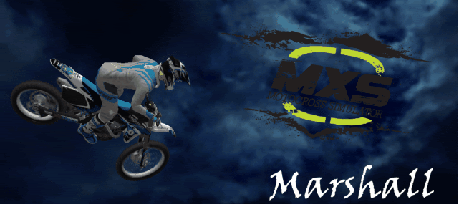 ---
Posts: 1996
Joined: Tue Nov 03, 2009 1:06 pm
Mayby you should look for simple tutorials using photoshop, then get the templates, mayby try some on the template and how to get colors on it? hmm let me think theres two ways, ask again/paint them?
And i suggest locked topic.
---
---
Return to "General Discussion"