Hello! I've had sim for quite awhile and I have made a lot of bikes and id like to post some but i do not know how to post screenshots on here and id really appreciate your help! Thanks!
---
upload your picture to imgur then follow these steps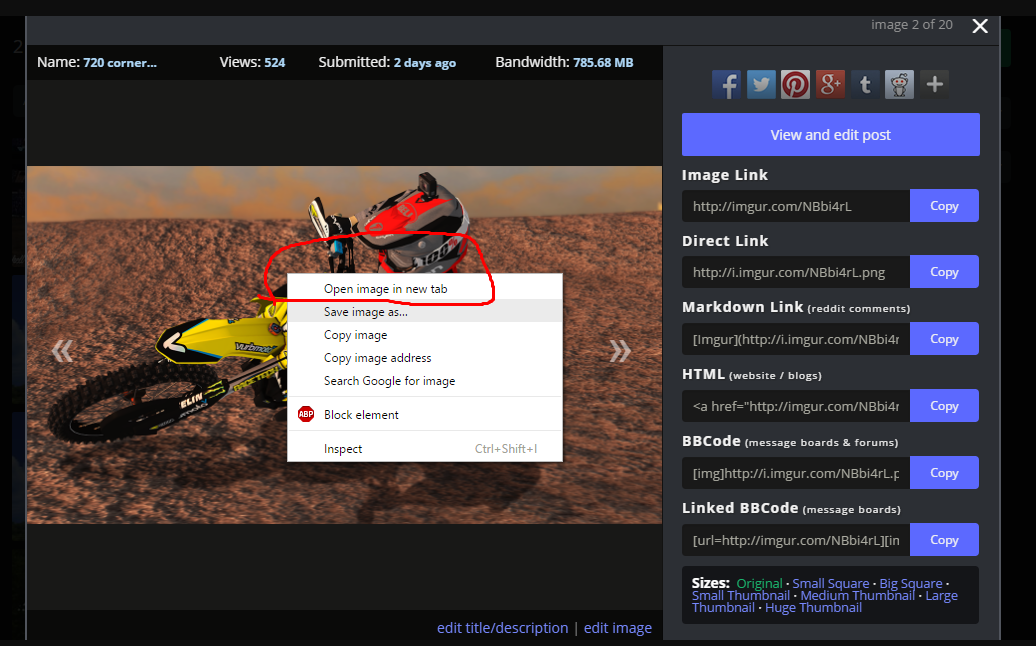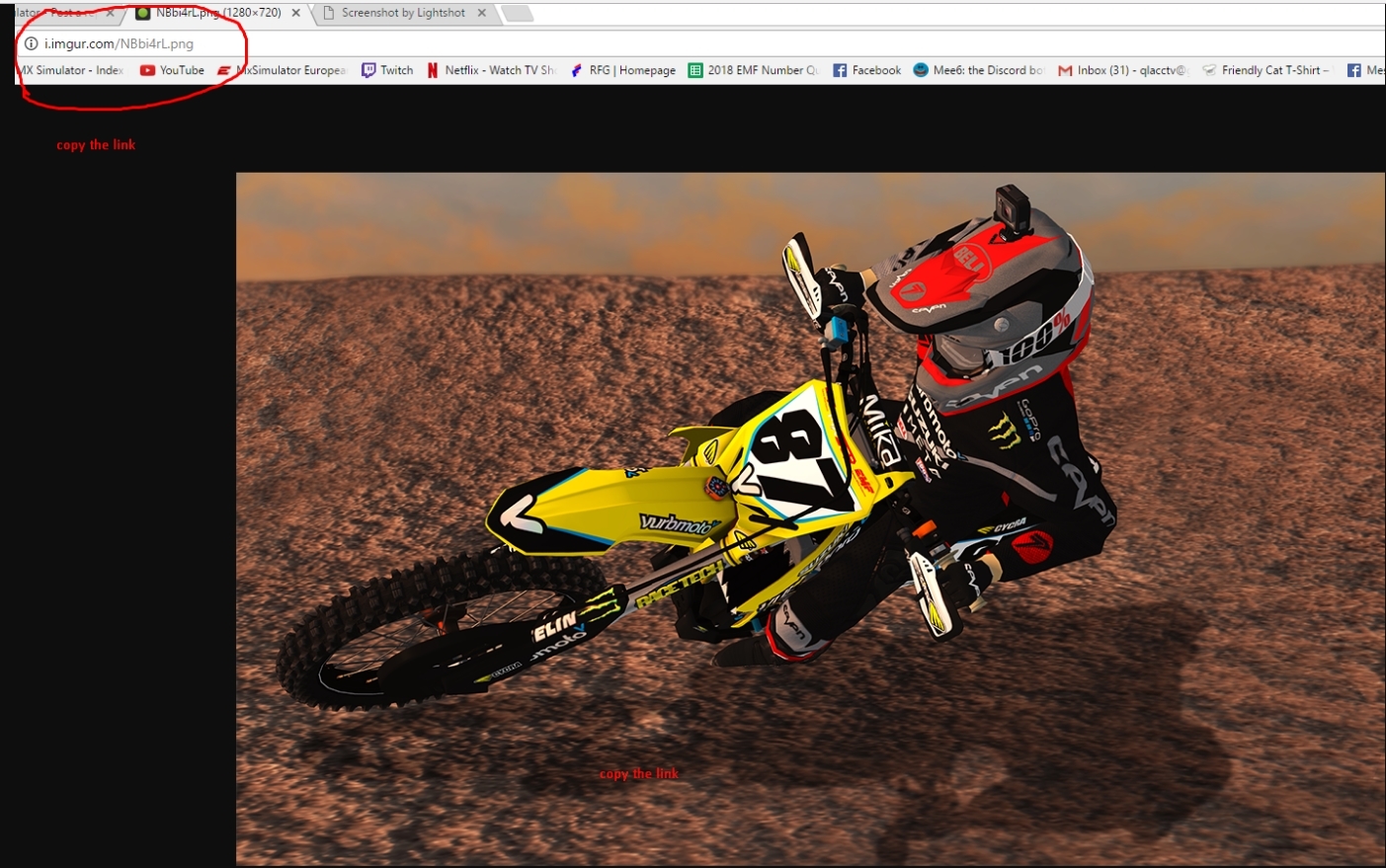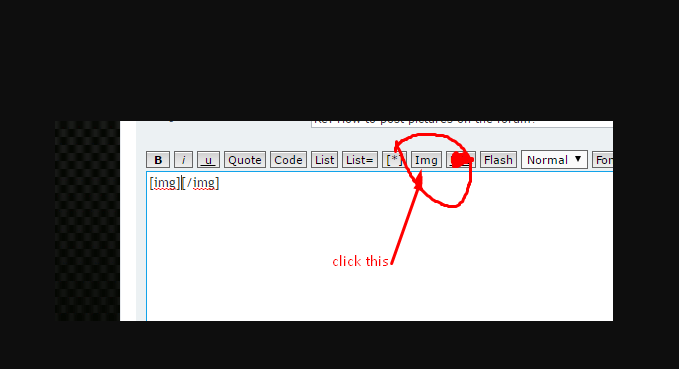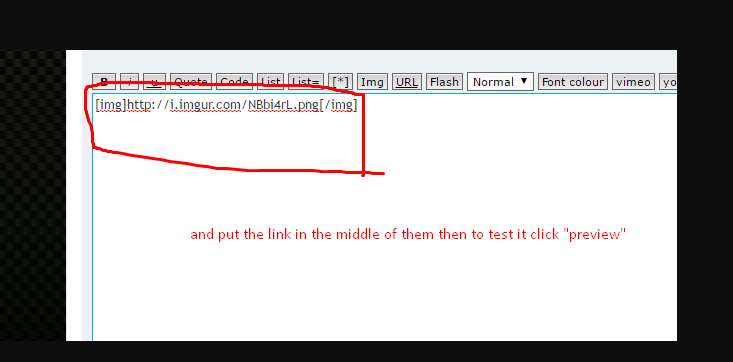 jlv wrote:This unban is going to last maybe two days...
I figured I'd give him a chance after winning the 450 main. Bad idea I know.

---
Thank you buddy!
---
---
Return to "General Discussion"
Who is online
Users browsing this forum: No registered users and 7 guests