So yeah, like I said the most noticeable improvement that I see is the metals. I'm not a master at renders but you can see how good it can look with actually a pretty simple node setup.
The only lighting I have on this is an HDR.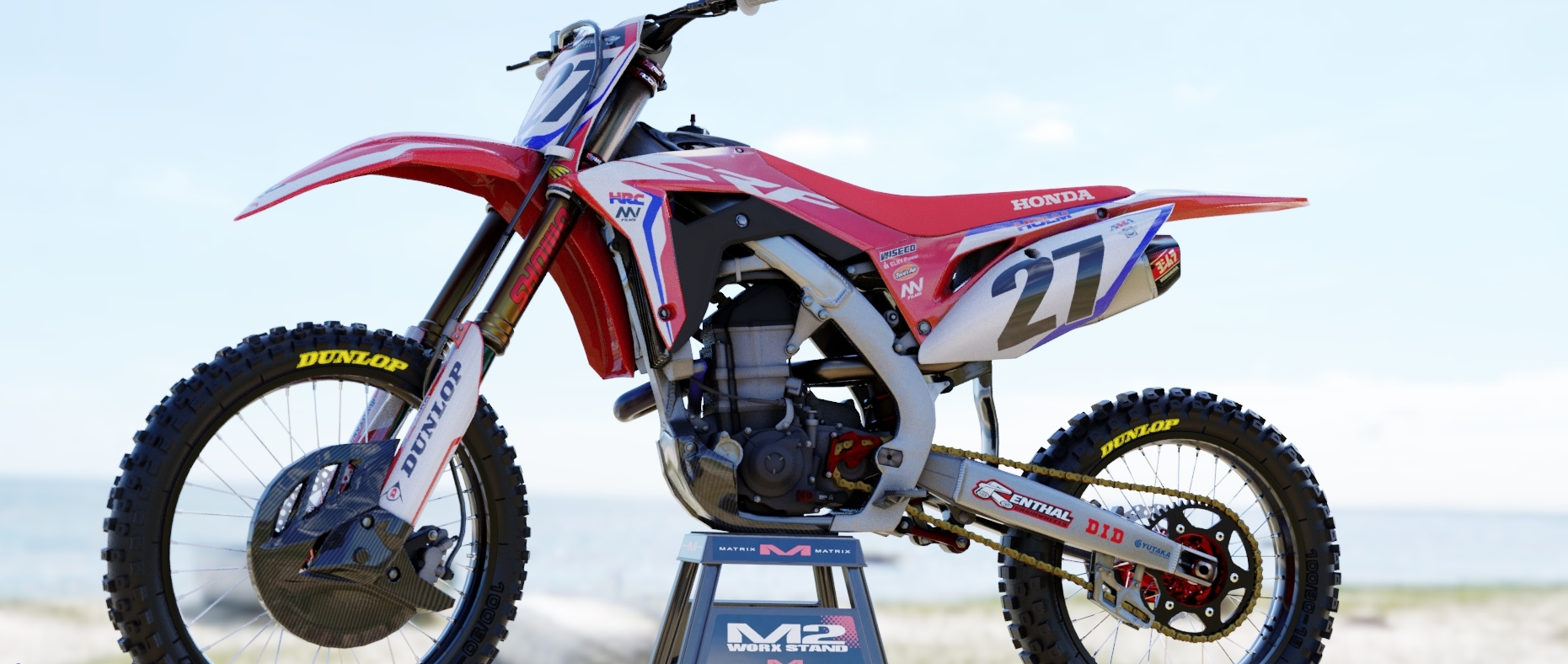 All the metals except for the dull parts like the casting on the frame are made with this node.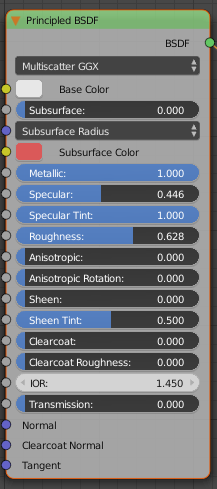 Also you are definitely correct, without the HDR lighting it won't look great in game.