Posts: 10
Joined: Thu Aug 06, 2015 11:03 pm
Team: Privateer
I'm looking for someone who is pretty good at making or editing tracks, I kinda know what I'm doing but I need someone to make a track for me. Willing to pay a decent amount for it too.
---
Posts: 640
Joined: Fri Nov 24, 2017 3:16 am
Team: SPR
Location: Cold
What is a "decent amount" in your mind?
---
Posts: 183
Joined: Fri Oct 27, 2017 8:36 pm
Team: Privateer
I can make decent tracks for 10$ with everything
---
Crushed Dissenter
Posts: 1465
Joined: Wed Feb 18, 2015 1:18 am
Team: Balenciaga
Location: Paris
christianjonse wrote:I can make decent tracks for 10$ with everything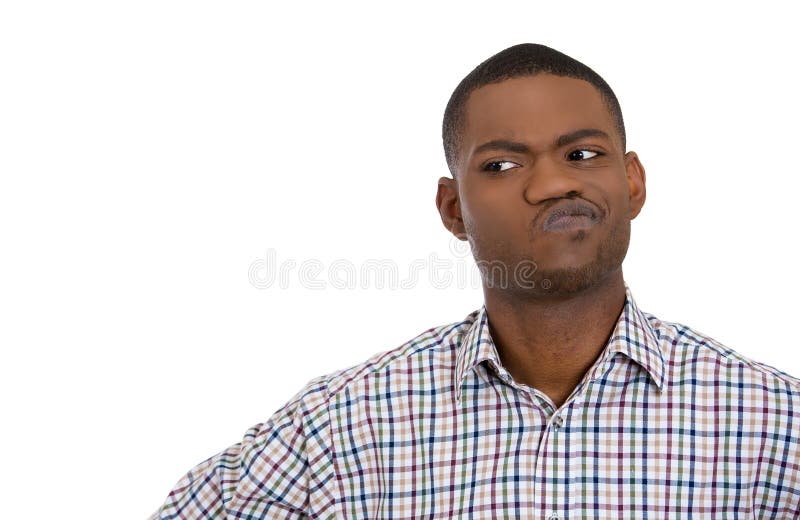 Jared133mx wrote:if you have anything else to say you can shoot my mom a message
---
Posts: 10
Joined: Thu Aug 06, 2015 11:03 pm
Team: Privateer
---
---
Return to "General Discussion"
Who is online
Users browsing this forum: No registered users and 4 guests