---
Thats the V1 doe

---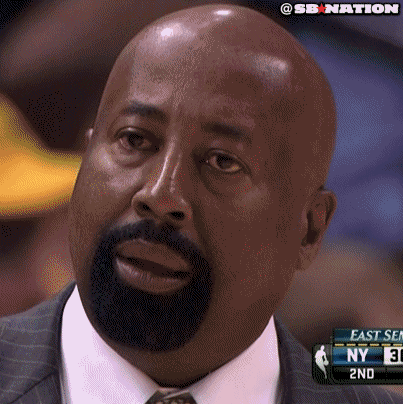 ---
Jeremy150 wrote:Thats the V1 doe
sry, ignore my chronic retard disease i copied wrong pic lol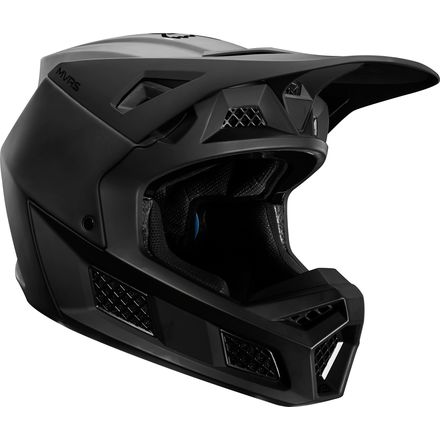 ---
The wizard should be receiving it soon
---
Jeremy150 wrote:The wizard should be receiving it soon
Mr. Cohenour, how much money must I throw at you to receive that helmet when it is complete?
---
Posts: 2919
Joined: Wed Dec 22, 2010 4:52 pm
Team: wat
---
can't wait!!!!!

---
Posts: 498
Joined: Sun Jul 16, 2017 10:43 pm
Team: Privateer
Location: Pacific North West
Atom6246 wrote:
Yo this response has me dying fam. lololol.
---
---
Return to "General Discussion"
Who is online
Users browsing this forum: Nick#126 and 3 guests