---
Posts: 1285
Joined: Wed May 03, 2017 10:36 pm
Team: www.vlastmx.com
1. Ok.
2. Nice bike

PM ME FOR SKINS
MESS WITH THE COLT YOU GET THE HANS
---
I would like to know if that was the GREATEST 800 foot triple front flip or not?

I really feel like you are leaving us hanging
DR.MIZ wrote: Keeping something "secret" so you can be "cool" is not making a flourishing community.
---
no but better than yours muahahhahahahaha

---
Posts: 3851
Joined: Fri Jul 13, 2012 1:28 am
Team: Panini Motorsports
Location: Florida
Contact:
You are the anomaly, Neo.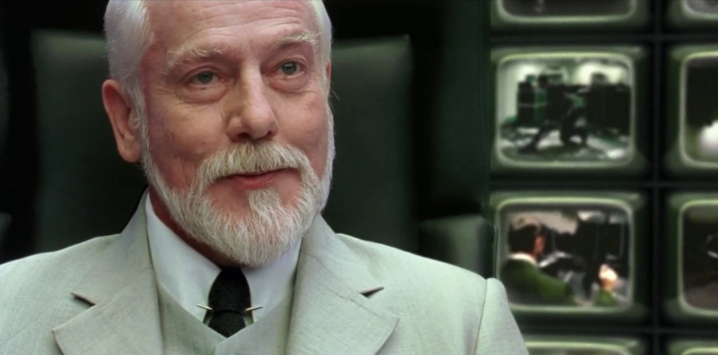 song reference
---
Posts: 4625
Joined: Fri Mar 30, 2012 4:05 am
Team: Who Knows...
Location: Test Tracks and In N Out
You're so good much wow
barrington314 wrote:awood is right
Leclair wrote:My name is barking
Leclair wrote:i fuck you
2014 rF GNC 22nd Overall - 2014 rF 450 SX 12th - 2014 rF 450 MX 11th Overall
2013 rF GNC 17th Overall - 2013 rF 450 SX 17th - 2013 rF 450 MX 8th - 2013 EMF French Cup Open World 6th

---
---
Posts: 7439
Joined: Thu Nov 19, 2009 5:52 am
Team: Havoc Racing
Contact:
No cuz haxor nuub.
jlv wrote:If it weren't for Havoc I'd have been arguing with the 12 year olds by myself.
---
---
Return to "General Discussion"
Who is online
Users browsing this forum: No registered users and 8 guests