This guy was taking me out too man. BAN HIM!!
Rookie of the Year in the 250 class will receive a

discount

to have a name and number sticker kit for their helmet done for

free
---
jlv wrote:It's OK for a newbie to use arcade as long as he's not using it to run everyone off the track.
Define the Qualifications necessary to be classed as a ""Newbie""
James_122 wrote:He started up a Terrorist summer camp in northern Texas last summer. Haven't heard from him since. Business must be boomin.
---
Posts: 1178
Joined: Thu Jun 02, 2011 6:15 pm
Team: EuroTrashSilencer
Location: Working the corner to earn money to buy a new pipe because I don't know what my works pipe does :'(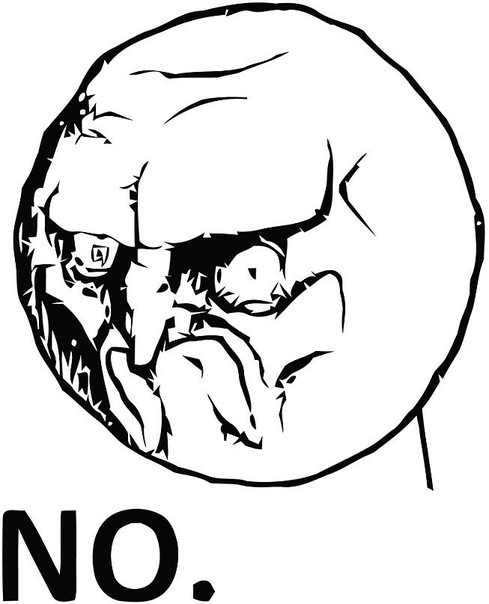 tyskorn wrote:WHOA WHOA WHOA. I apologize for Brady's language, everyone.
---
| 2013 MotoOption Supercross 250 Eastside Champion | #turnbarcrew |
---
---
Who is online
Users browsing this forum: No registered users and 2 guests