When I see a tough block in the middle of the track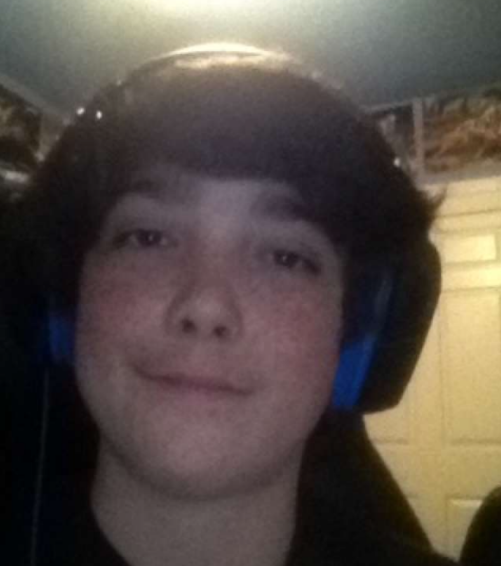 Ddavis wrote:Alan Nevers "going to get rekt harder" than he just did right now.
---
Posts: 1184
Joined: Thu Jun 02, 2011 6:15 pm
Team: EuroTrashSilencer
Location: Working the corner to earn money to buy a new pipe because I don't know what my works pipe does :'(
tyskorn wrote:WHOA WHOA WHOA. I apologize for Brady's language, everyone.
---
---
Who is online
Users browsing this forum: No registered users and 3 guests