Crushed Dissenter
Posts: 3
Joined: Fri Feb 17, 2017 8:48 am
Team: Howard Productions
Contact Me On Face For Skins and Graphics
https://www.facebook.com/xScrubnastyx
Download Link!
(link removed - jlv)
Dyno FC450
Last edited by
jlv
on Thu Sep 07, 2017 1:02 am, edited 1 time in total.
Reason:
Removed link
---
Posts: 1238
Joined: Sat Dec 20, 2008 4:28 am
Team: MotoSavage
Location: Kansas
Contact:
The design looks simple/clean. but what is up with the plastic colors? They're like dark live green

---
Posts: 1220
Joined: Thu Jun 02, 2011 6:15 pm
Team: EuroTrashSilencer
Location: Working the corner to earn money to buy a new pipe because I don't know what my works pipe does :'(
hey dickhead, you still left the sd logo on the front fender...
tyskorn wrote:WHOA WHOA WHOA. I apologize for Brady's language, everyone.
---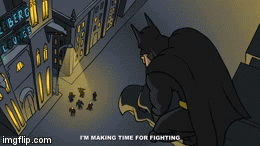 I get to use this gif twice in one day OMG
Peters as sharp as a mouse dick-Ol' PizzaChet
---
---
Who is online
Users browsing this forum: No registered users and 2 guests