Crushed Dissenter
Posts: 17
Joined: Fri Jan 29, 2016 9:32 pm
Team: Stance
(Removed - jlv) done play fuck all u niggers
Last edited by
jlv
on Tue Feb 20, 2018 2:51 am, edited 1 time in total.
Reason:
Removed key
---
---
Crushed Dissenter
Posts: 17
Joined: Fri Jan 29, 2016 9:32 pm
Team: Stance
Ddavis wrote:
ddavis you are a gook
---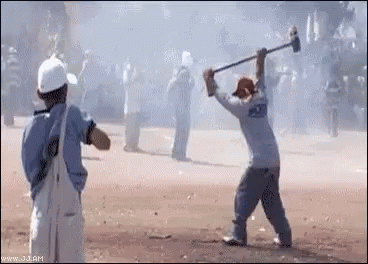 Jared133mx wrote:if you have anything else to say you can shoot my mom a message
---
bye
jlv wrote:This unban is going to last maybe two days...
I figured I'd give him a chance after winning the 450 main. Bad idea I know.

---
---
Who is online
Users browsing this forum: No registered users and 1 guest