So, I am aware that this is something that is already in the game, but I was wondering if there was a way to toggle specific decals.
Example, Here is the files I would be working with while building a track: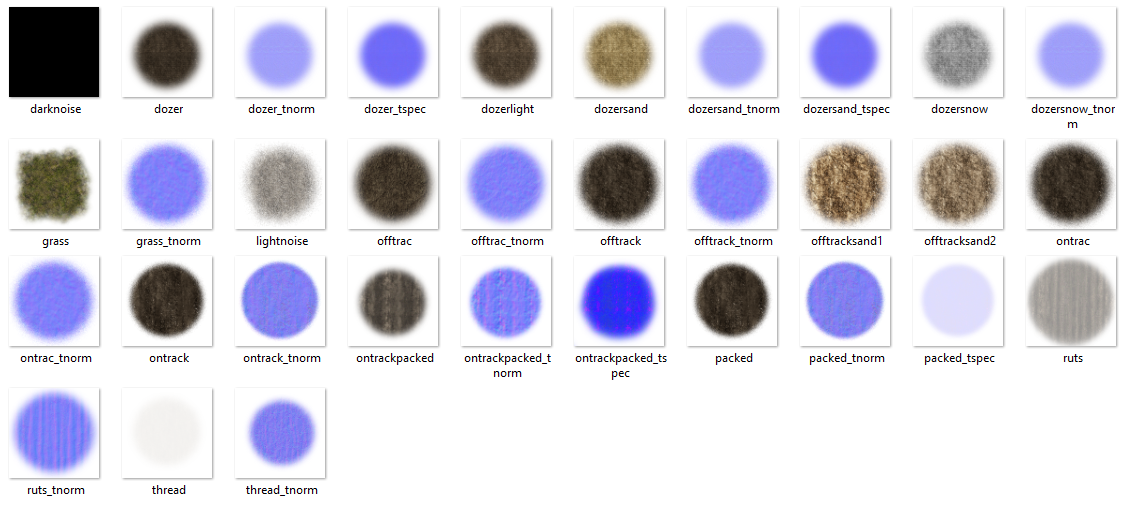 and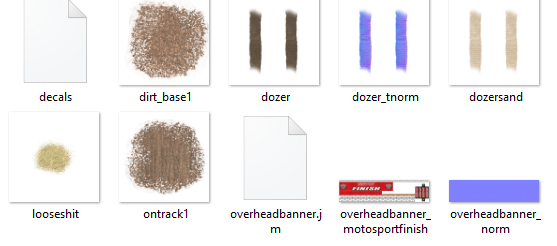 I am going to use ontrack1 as an example for this. This is what it looks like in notepad++

if I wanted to toggle that specific decal, when I type in /toggledecals into the game chat, what if I could instead type /toggledecal@tp4urbunghole/ontrack1 like this:

or if I wanted to use ontrackhardpack, it would look like this:

and when I did this it would toggle only the specific decals I have chosen. Not really number 1 priority for the editor right now, just thought it would make placing down the 15-16 different types of traction I am using for this track and decided to ask.