---
Posts: 9
Joined: Fri Nov 27, 2015 2:28 am
Team: Privateer
ok what did i do???? How was i ruining the race????? Its a stock track server who cares????????????
---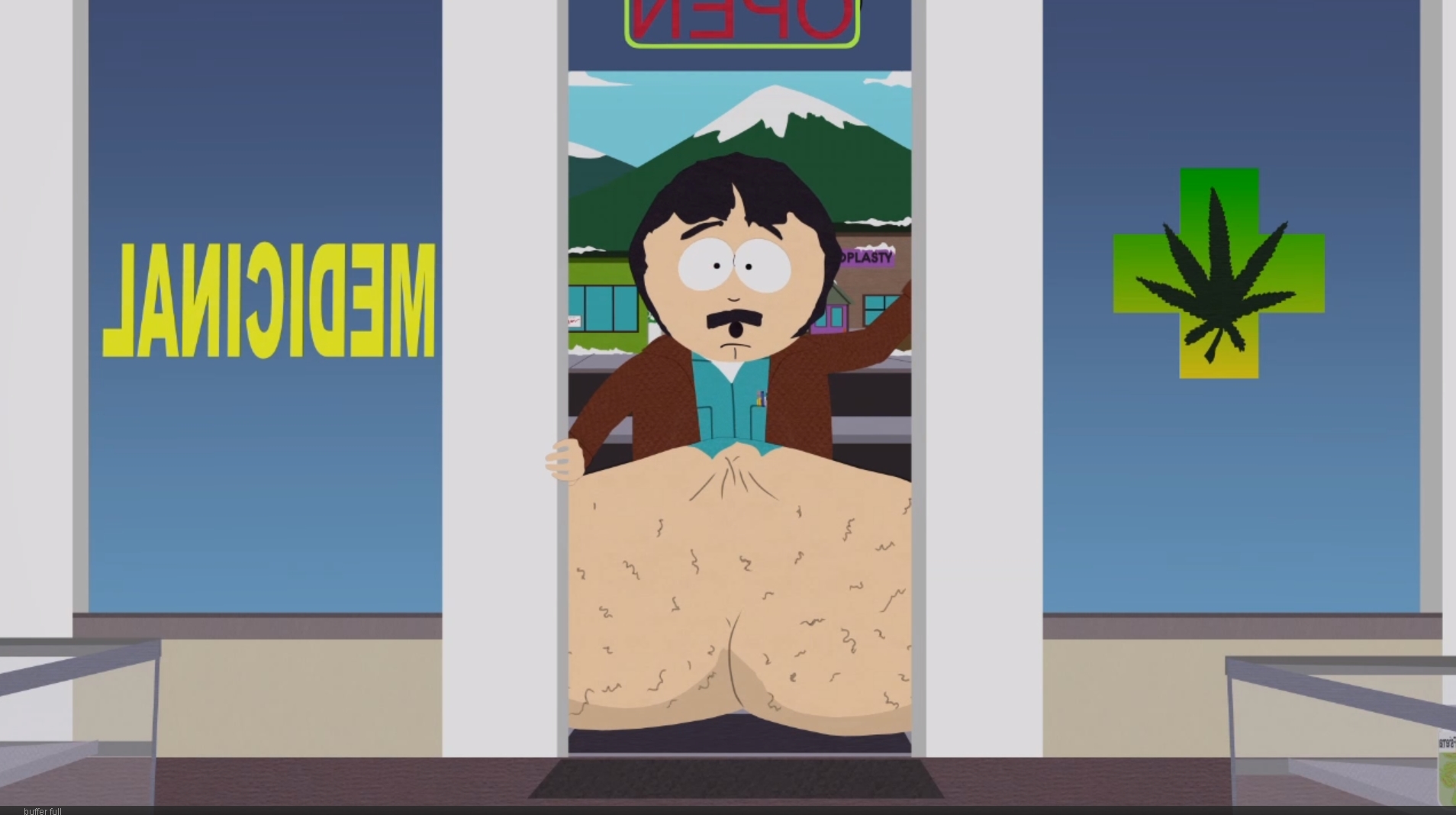 James_122 wrote:He started up a Terrorist summer camp in northern Texas last summer. Haven't heard from him since. Business must be boomin.
---
Crushed Dissenter
Posts: 811
Joined: Wed Feb 18, 2015 1:18 am
Team: idek anymore
Location: In the woods
Jay wrote:

Hi Im Skyqe wrote:Zoa on the other hand, is just plain old stupid.
Ddavis wrote:Alan Nevers "going to get rekt harder" than he just did right now.
---
---
Who is online
Users browsing this forum: No registered users and 4 guests