Posts: 346
Joined: Mon Oct 13, 2014 8:22 pm
Team: twitch.tv/walman
Contact:
He was taking people out all race, the time is of a bannable takeout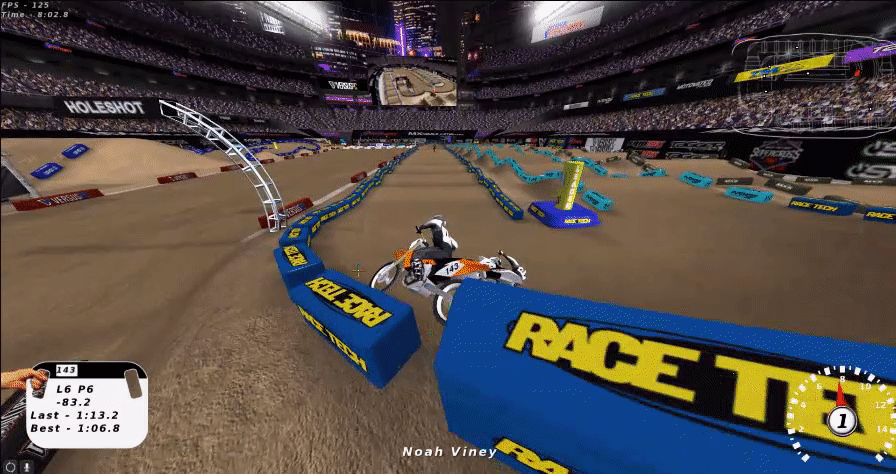 Demo link
https://drive.google.com/open?id=1nfHIw ... ujNXXDydYZ
Time
8:03
Number
143
UID
22039
Server
elsinore.mxsimulator.com:19804
Race results
http://mxsimulator.com/servers/elsinore ... 25002.html
---
Posts: 1319
Joined: Wed May 03, 2017 10:36 pm
Team: www.vlastmx.com
looks like he's just retarded but wouldn't surprise me if it was on purpose
PM ME FOR SKINS
MESS WITH THE COLT YOU GET THE HANS
---
UID 22039 has been banned for one day. Next time will be a week.
Josh Vanderhoof
Sole Proprietor
jlv@mxsimulator.com
If you email, put "MX Simulator" in the subject to make sure it gets through my spam filter.
---
---
Who is online
Users browsing this forum: No registered users and 15 guests