Posts: 1932
Joined: Wed Jan 04, 2012 11:59 pm
Team: 2 good 4 a team
Contact:
quick screeny on the new gpu
jlv wrote:

Rush wrote:Why was UID 12235 not banned as well? he was doing the same thing.

Because he didn't come in here and confess like an idiot.
---
---
uuhhhhh idk something different.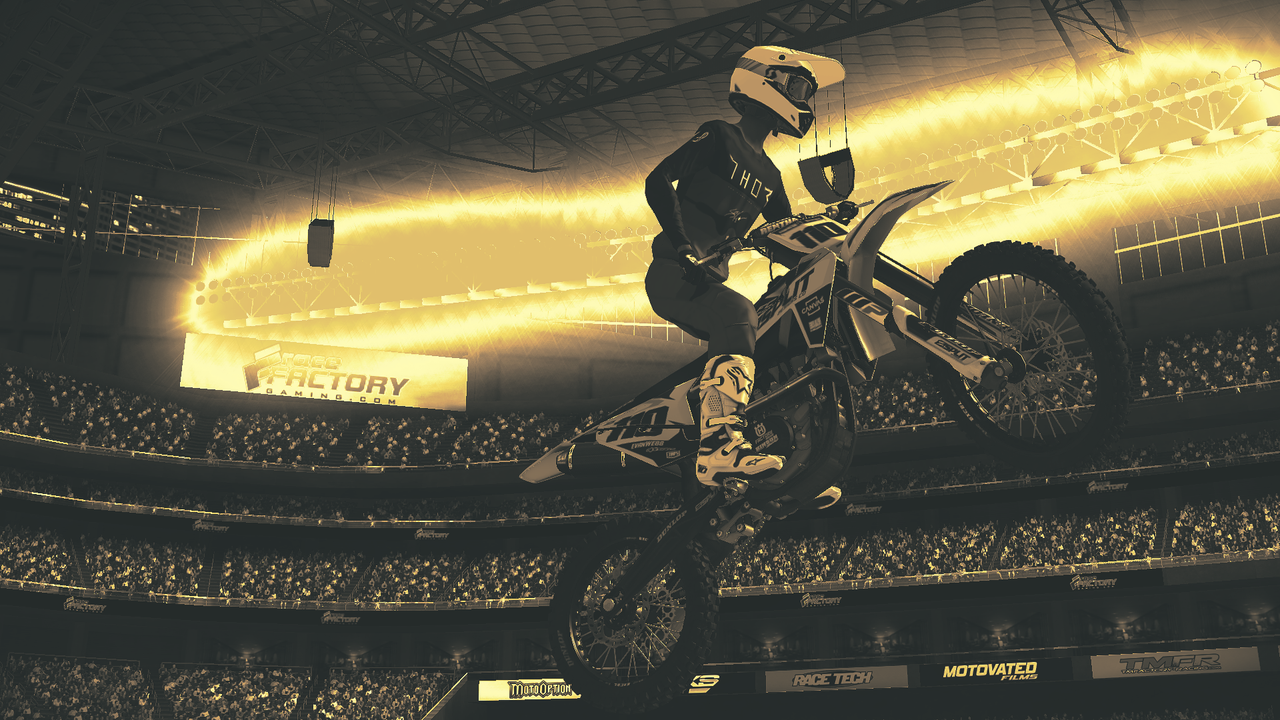 ---
Posts: 495
Joined: Wed Apr 23, 2014 12:33 am
Team: BPC | Oregon Goods
Location: Portland, Oregon
Been cruising through the season so far with some dope ass teammates, and also didn't check the screenshot post by a few people. So to those guys not sure who they all are but Dcope / Kristian300oblockillagang been pushing out some dope media to look at after the races for some irl feels.

Chase Blakely | Oregon Goods
---
Posts: 495
Joined: Wed Apr 23, 2014 12:33 am
Team: BPC | Oregon Goods
Location: Portland, Oregon
UNO MAS
Chase Blakely | Oregon Goods
---
Posts: 1
Joined: Mon Feb 18, 2019 3:35 am
Team: Privateer
---

I is back

---
screen shot for my friend
---
idek


Smidly wrote:I wanna be a cowboy baybeeeeee



---
---
Posts: 889
Joined: Fri Aug 17, 2012 6:43 am
Team: | POGO |
Location: Sacile Italy
---
---
Who is online
Users browsing this forum: BradSchmidt and 5 guests