Posts: 171
Joined: Sat May 09, 2015 3:03 pm
Location: England

Just gonna leave this in various places on the forum... This sums up my night (again).

Im so puzzled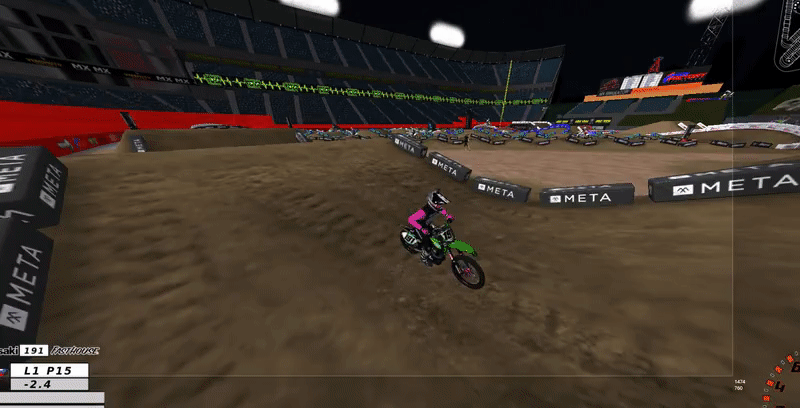 ---
Posts: 620
Joined: Sat Mar 28, 2015 2:49 am
Team: MotoSport
Location: Fort Wayne, Indiana
Contact:
chrischanning202 wrote:


Just gonna leave this in various places on the forum... This sums up my night (again).

Im so puzzled
I understand you clipped his rear end and that would send you into a front flip but how the fuck did you get completely off the track like that?
mx201 wrote:

Matias43_ wrote:y u care so much logan, actually its only been 1 so gg we just changed names. Thank you Devin.

Cause u hop teams more then a stripper hops on dicks
---
Phoenix shenanigans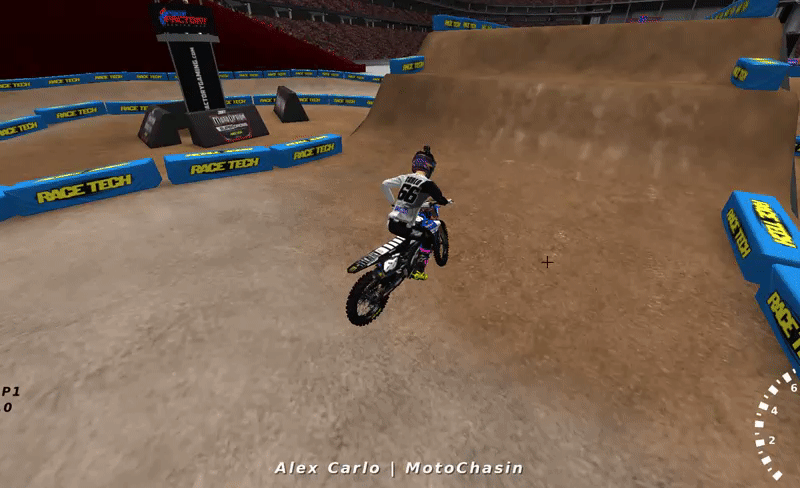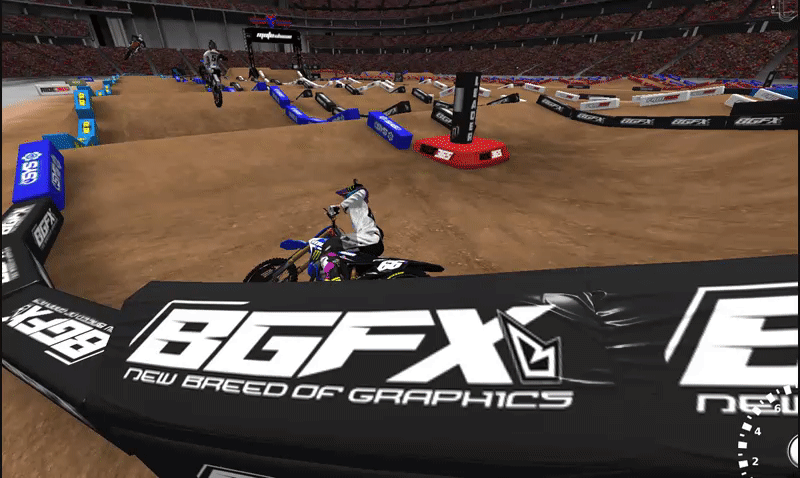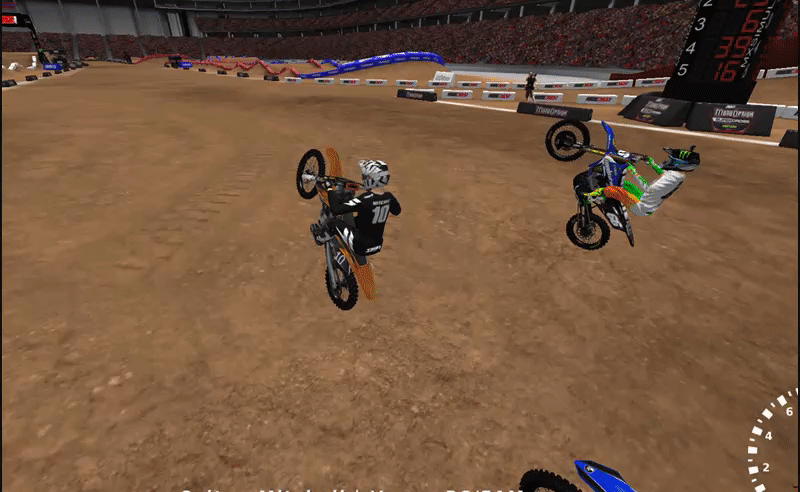 ---
Posts: 678
Joined: Fri Sep 12, 2014 7:30 pm
Team: Architech
Location: 0161 Manny on the Map
Contact:
Lets get some crazy moments going again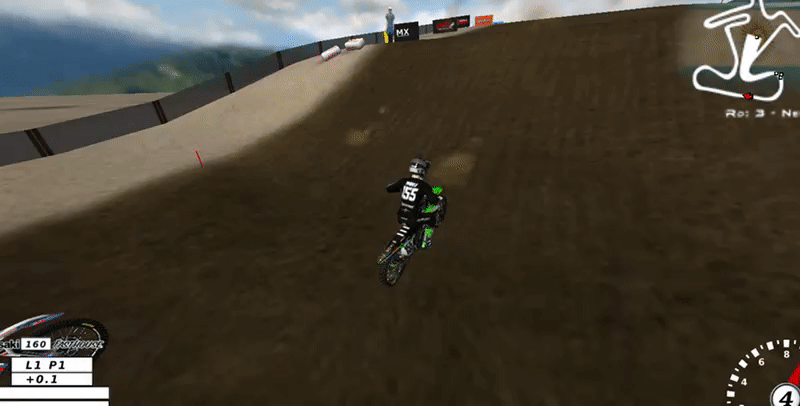 Like my work donate here https://www.paypal.me/AaronHall16
---
---
Who is online
Users browsing this forum: No registered users and 1 guest