Posts: 384
Joined: Tue Apr 18, 2017 7:11 pm
Team: TM Factory Racing
---
TeamHavocRacing wrote:As I awake from champagne wishes and caviar dreams, I realize it's back to Pabst Blue Ribbon and Doritos.
---
Posts: 308
Joined: Sun Aug 02, 2015 12:58 am
Team: Rival Decal
Location: Williams Lake BC, Canada
Contact: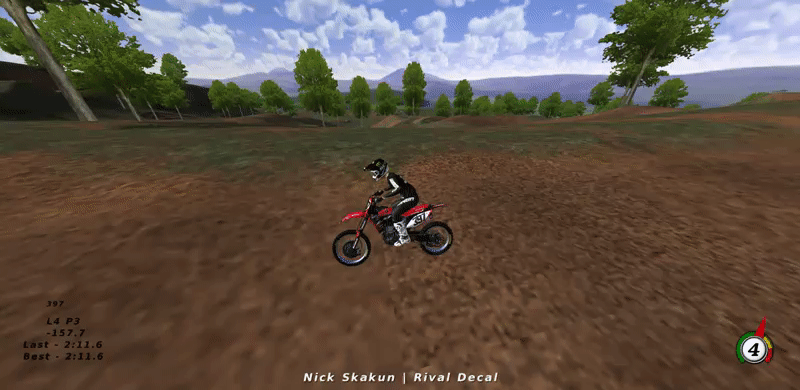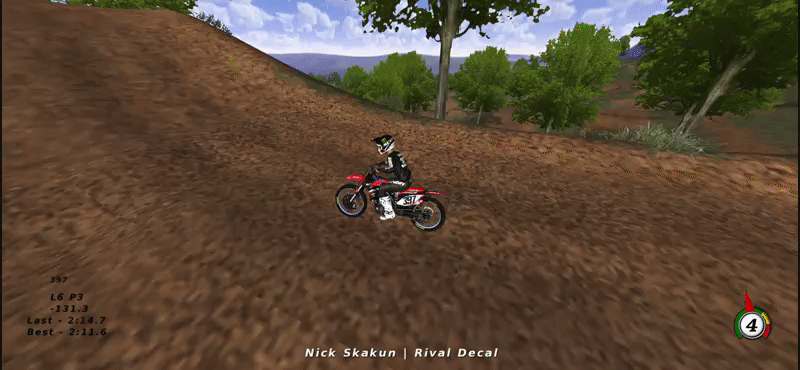 Rival Decal Apparel!

PM for info and prices on custom, helmets, signatures, screenshots, or wallpapers

DONATE!
---
Crushed Dissenter
Posts: 100
Joined: Sat Dec 16, 2017 9:46 am
Team: Privateer
This happened to my friend..... He changed his debi position....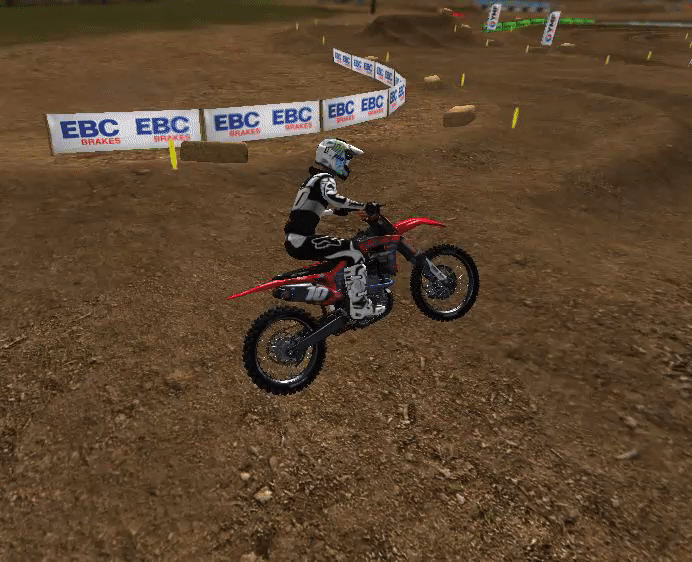 ---
---
Posts: 197
Joined: Tue Aug 29, 2017 11:11 pm
Team: Rival Fam
Location: Aus
---
---
---
Who is online
Users browsing this forum: MX Disign'S and 4 guests