---
Still gonna send it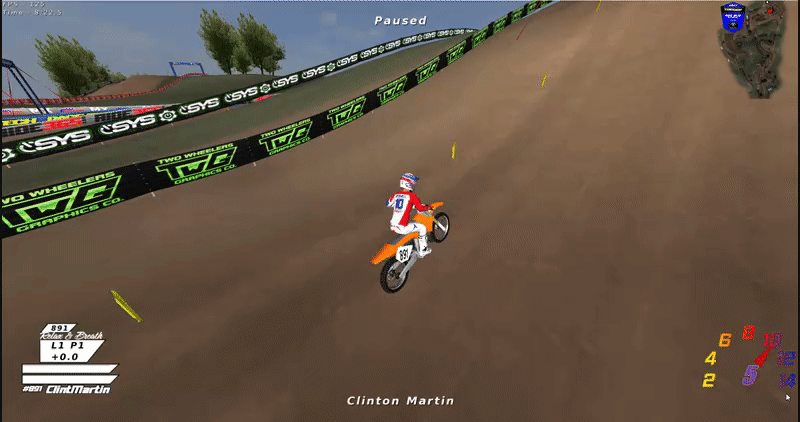 MXSRaces Admin | 2x MXSRaces National Champion | 3rd in AUSSX

---
DIDNT MAKE IT
jlv wrote:This unban is going to last maybe two days...
I figured I'd give him a chance after winning the 450 main. Bad idea I know.

---
cale726 wrote:DIDNT MAKE IT
I MADE IT BETTER THEN MOST OF THE 250 GUYS
---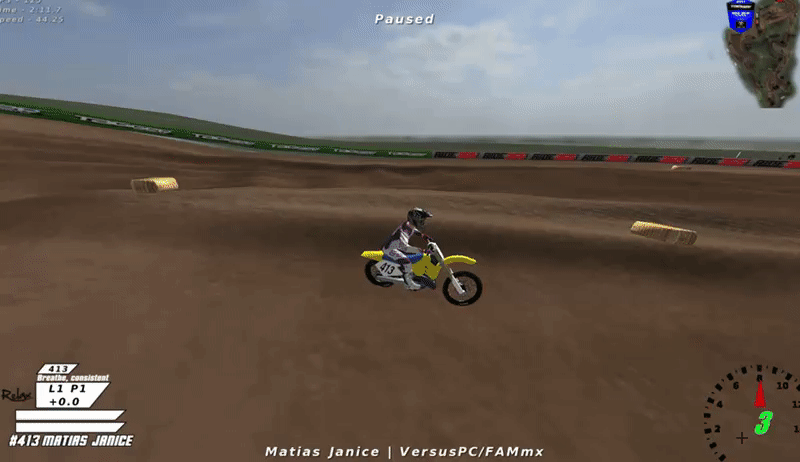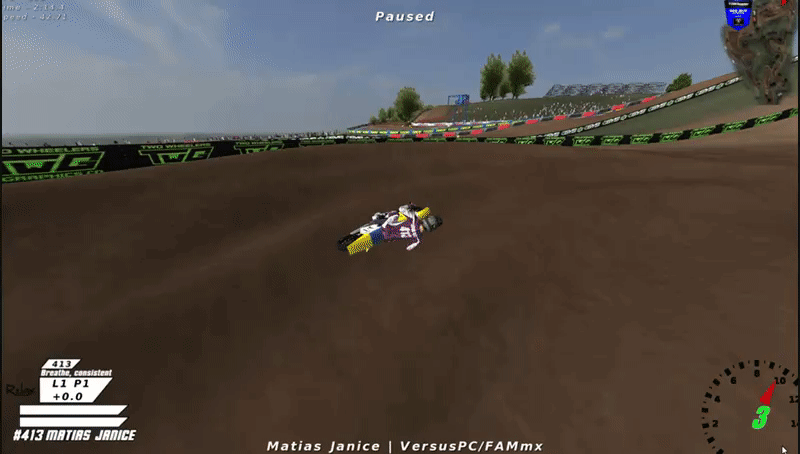 get with it jrose
---
Matias43_ wrote:
Rm250.
MXSRaces Admin | 2x MXSRaces National Champion | 3rd in AUSSX

---
---
Who is online
Users browsing this forum: No registered users and 5 guests