Posts: 1277
Joined: Mon Jul 30, 2012 9:34 am
Location: Straya
Latest Edit. Leave Feedback. Enjoy


---
I want to see you do an edit longer than 2 min

- I personally would have liked it more of the last three shots were in the beginning than on the end. Because lately. The start of the edits has usually been showing riders behind the gate instead of just standing on the jumpsurface. Would get some variation.
- Try to experience a bit with Y-axis shots. It's nice to see the X-axis shots since they're realistic and all, but like I mentioned earlier. It gives a bit of variation.
Other than that, it was a sick edit. Crispy graphics, well synchrinized clips. Not the biggest fan of the song (but that's not your fault, but more mine).
If I should give you a "Homework" for next time, it would be to try to make an edit of a full song. I'm not really a fan of the new trend of just having something from 1 min to 1:40 min edits because it's easier to get the viewers attention. Try to get out of your comfortzone and try to see how you can make it interesting for longer than 3 min or something.
---
Posts: 2665
Joined: Thu Aug 06, 2015 12:11 am
Team: Start Your Systems
Location: Michigan, USA
Contact:
Love the flow of your edits Seb, I too am not a fan of the music but you edited it nicely to the song.

And that's a good point Rob, I'm putting together a longer edit right now and now I'm gonna experiment more with the y-axis.

---
Sick Video!
Rico de "Braap" Laat
EMF EU best finish : 1st [SX] 3rd [MX]
NA best finish : 6th [MX]
---
Posts: 1277
Joined: Mon Jul 30, 2012 9:34 am
Location: Straya
02RR02 wrote:I want to see you do an edit longer than 2 min
I still have everything saved so i was thinking about continuing this edit cause im really feeling the song. I just didnt want it to be like every other edit i make then dont finish cause of no time haha. Was more just making this to play around with afew things in sony vegas.
Appreciate the Feedback tho. definitely going to take that onboard. Might even see a full edit to this soon

AHeckman2 wrote:Love the flow of your edits Seb
Rico118 wrote:Sick Video!
Thanks Fellas!

---
Posts: 1277
Joined: Mon Jul 30, 2012 9:34 am
Location: Straya
Also DP but just sorta a side note as to why i use the shots i do. When im doing my keycams i try to keep in mind how id actually film if i was in that situation. So i wouldnt be floating around in the air (unless i was using a drone i guess) but instead most times i would be on the ground. i sorta make ot feel like there is a actual person behind the camera in sim ahah.
With the follow key cams when im following along side a rider, i sorta try to make it feel like youre following The rider in a UTV while youre filming or something like that. ive just never been a big fan with shots flying around through the sky and stuff so maybe thats why i never really use a Y axis shot.

---
You can invest in a camera crane like I did in sim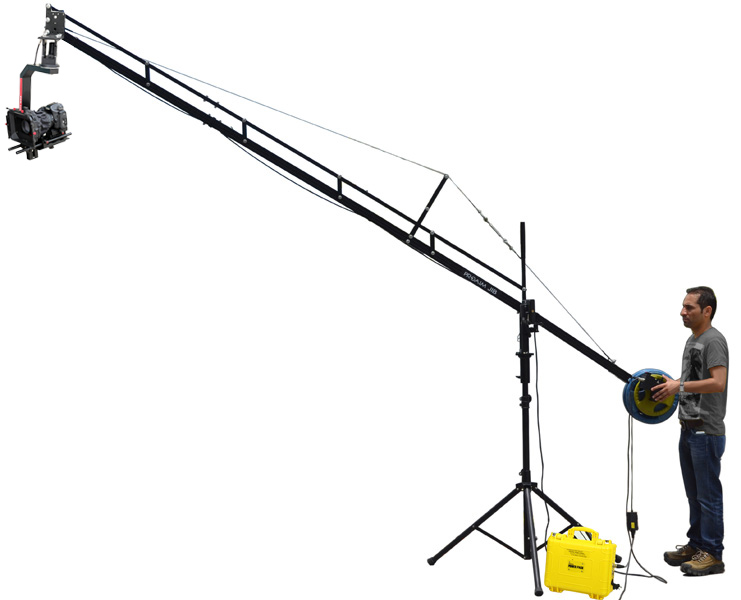 Has been helping me when filming behind berms etc.
---
Posts: 1277
Joined: Mon Jul 30, 2012 9:34 am
Location: Straya
Fair point

They didnt even cross my mind ahah. Ill give it a go


---
so dope! and your angles were amazing!
---
Posts: 97
Joined: Thu Feb 21, 2013 6:25 pm
Location: Norway
Such dope edit!

---
Posts: 1277
Joined: Mon Jul 30, 2012 9:34 am
Location: Straya
Thanks guys!


---
---