Wheezy's Streams
Posted: Thu Dec 06, 2018 2:19 pm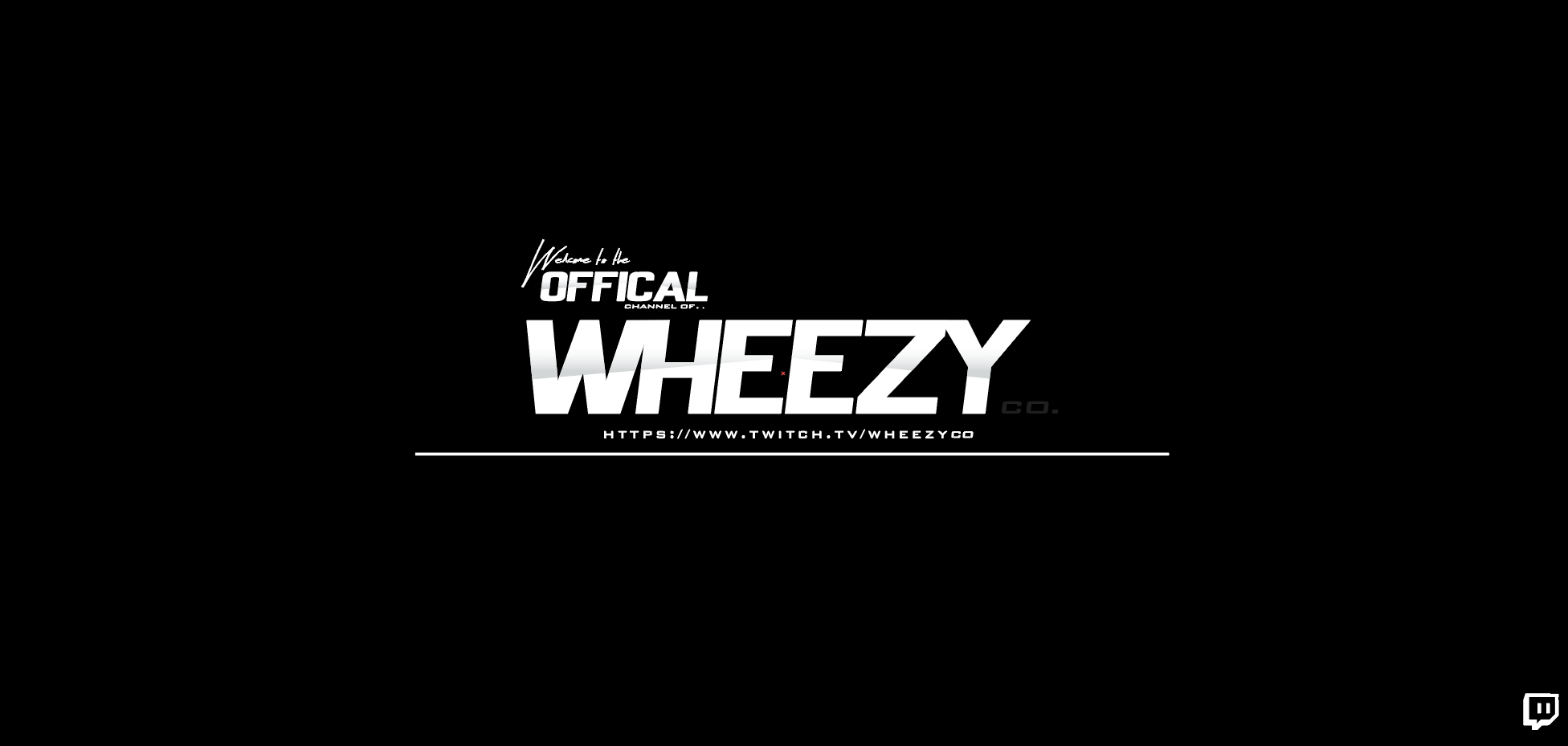 Click image ^

Welcome!
Here I'll be posting when I'm Live doing something reasonably sim related
(May lead to other games)
I'll be doing a fair amount of graphic design for sim, real life and creating other peoples kits, Along with games and ect..
Hope to see you there (:
Also, I'll leave my discord server below. I'll usually be chillin' in there with a few people while streaming or not.

Kind Rearguards,
Brad.