Posts: 1932
Joined: Wed Jan 04, 2012 11:59 pm
Team: 2 good 4 a team
Contact:
quick screeny on the new gpu
jlv wrote:

Rush wrote:Why was UID 12235 not banned as well? he was doing the same thing.

Because he didn't come in here and confess like an idiot.
---
---
uuhhhhh idk something different.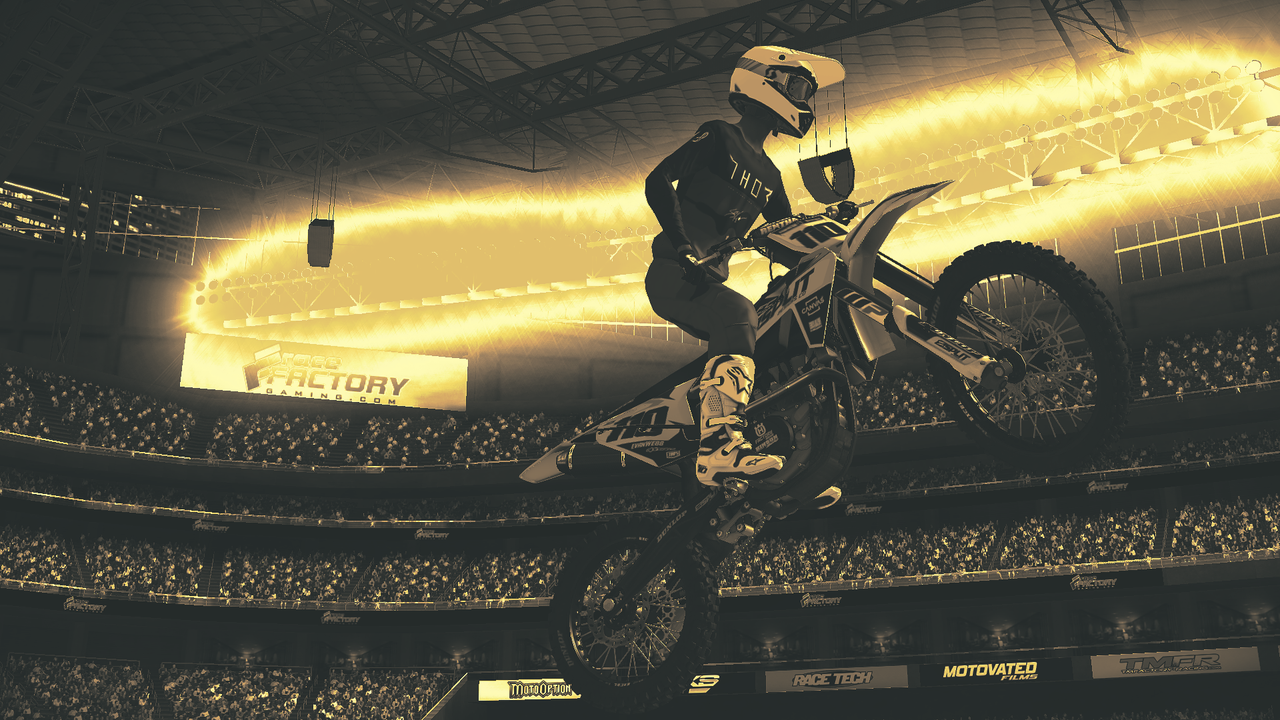 ---
---
Who is online
Users browsing this forum: RH154 and 6 guests