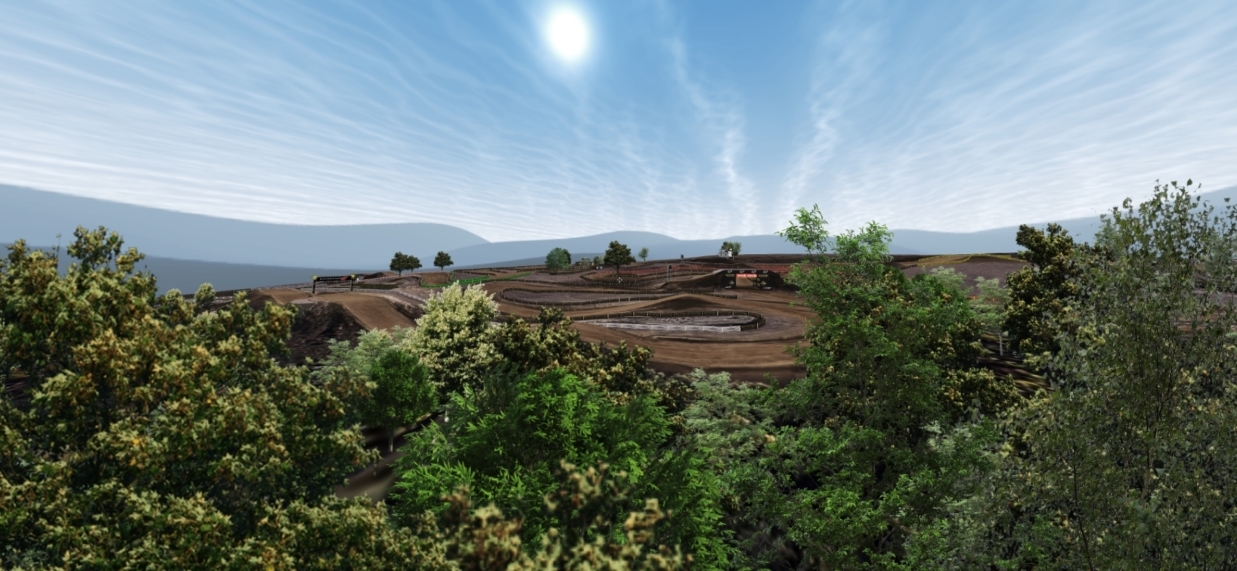 James_122 wrote:He started up a Terrorist summer camp in northern Texas last summer. Haven't heard from him since. Business must be boomin.
---
This looks sick!
Jay wrote:
---
Jay wrote:
Ohhh hell yeah!! Looks super sick Jay, always loved your MX tracks, I wish you did more of them

---
Jay wrote:
oh my god
---
Posts: 520
Joined: Mon Dec 29, 2014 12:28 pm
Team: TMFR
Location: The Netherlands
Contact:
Please releaseee, mygawdd
---
hope you make Moncton!
Trevor Doiron
---
Posts: 363
Joined: Fri Nov 24, 2017 3:16 am
Team: BPC
Location: Cold
Currently remaking one of my unreleased tracks. Some of you may recognize this track. (It's a replica)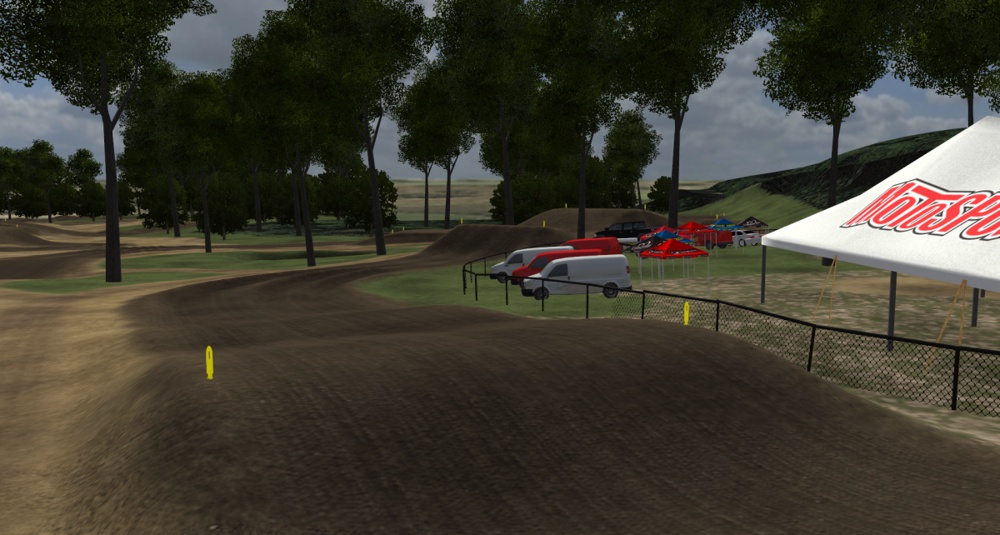 ---
Posts: 39
Joined: Fri Oct 27, 2017 8:36 pm
Team: Privateer
---
Posts: 39
Joined: Fri Oct 27, 2017 8:36 pm
Team: Privateer
village creek mx replica
---
---
aeffertz wrote:
dad
---
---
Who is online
Users browsing this forum: No registered users and 1 guest