Motocross because drugs can't get you high enough!
---
Posts: 67
Joined: Tue Jun 28, 2016 3:45 pm
Team: JIBR
Location: Germany
Contact:
would be so cool!
---
Posts: 275
Joined: Sun Aug 02, 2015 12:58 am
Team: Rival Decal
Location: Williams Lake BC, Canada
Contact:
probs already in the works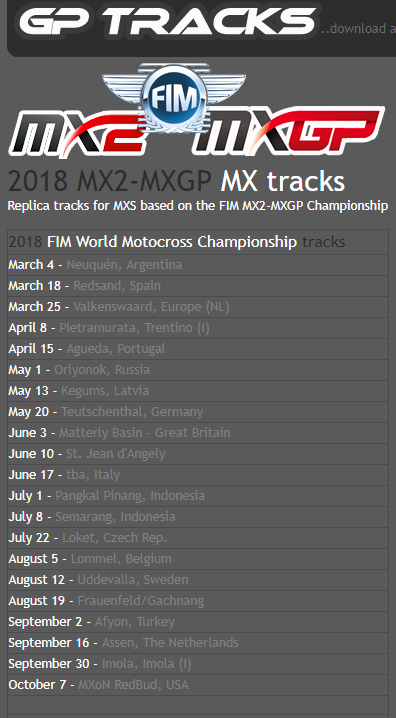 Rival Decal Apparel!

PM for info and prices on custom, helmets, signatures, screenshots, or wallpapers

DONATE!
---
---
Who is online
Users browsing this forum: No registered users and 3 guests