I'm proud to present you to my Billboard tool 1.0! This is my first real step in to the land of coding and I'll gladly listen to any and all improvements or new features. (It would be great if somebody who actually knows how to code would have the time to read the program through and give feedback!)
The main idea is that you can draw a billboard placement map with your favorite image software that supports grayscale png files and let the Billboard tool do all the tidious billboard placement work for you. The program will also randomize the lenght, scale and file used to your specification.
Instructions:
(0. Install latest python and Pillow after you have installed Python.)
1. Download and unzip the zipfile to your desktop.
2. Replace the information in the config file with corresponding values to your track.
3. Paint billboardmap.png with black and white as you seem fit. Remember to remove alpha channel before exporting/saving.
4. Run billboard1.0.py
5. Move generated billboards file to your track folder.
6. Open MxSim and enjoy your freshly grown vegetation (or whatever you are placing).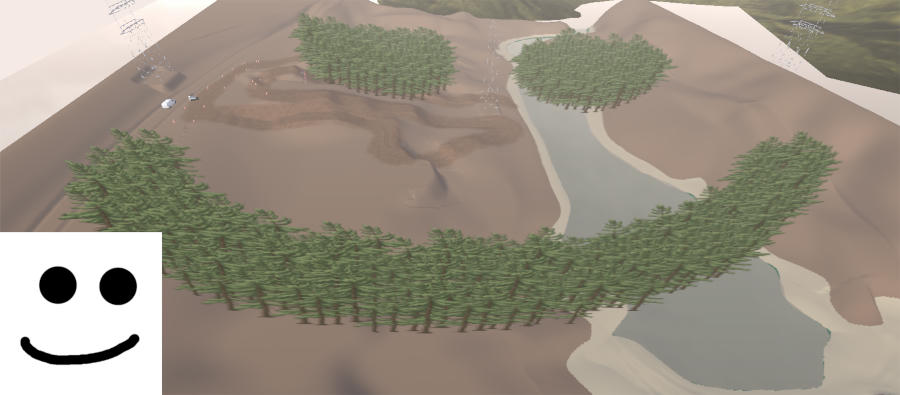 http://www.mediafire.com/file/z7adzmu48cz7137/Billboard_tool_1.0.zip