So, I am wanting to build a replica of the 2009 New Orleans sx track (Not 100% sure it is '09). I tried to make the layout but, when i loaded it into game everything was flat and the jumps were way too long. I was using photoshop to make the track, using gradients for the jumps and then using the pen tool to make the curves. Is there a better way to do this/am i doing something wrong.
this is the overhead track layout image i was using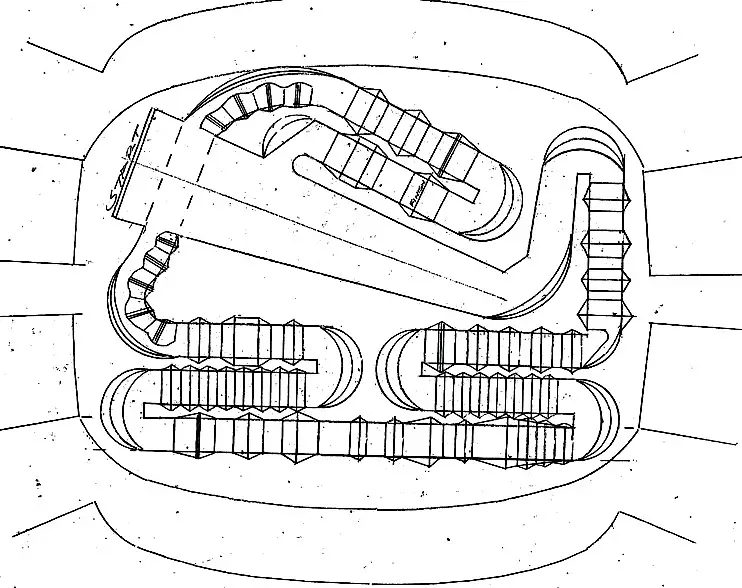 and this is the terrain map i made
Im not quit sure what happened to the 2nd set of whoops, or for that matter, what happened to the whole track.