Hey everybody,
so I made this buliding in blender and imported it into the game.
Now i get weird shadows all over the place.
I already tried:
-changing the sun angle
-join all objects in blender into one object
-cleaning up faces that are not visible (in blender)
I allways reexported the object as an .obj befor exporting as .jm
(since some changes would'nt save when scipping the extra export)
I would like to release some of the objects i did, but i want them to look how the are intended to.
These are the shadows that i am getting...
Sun from behind: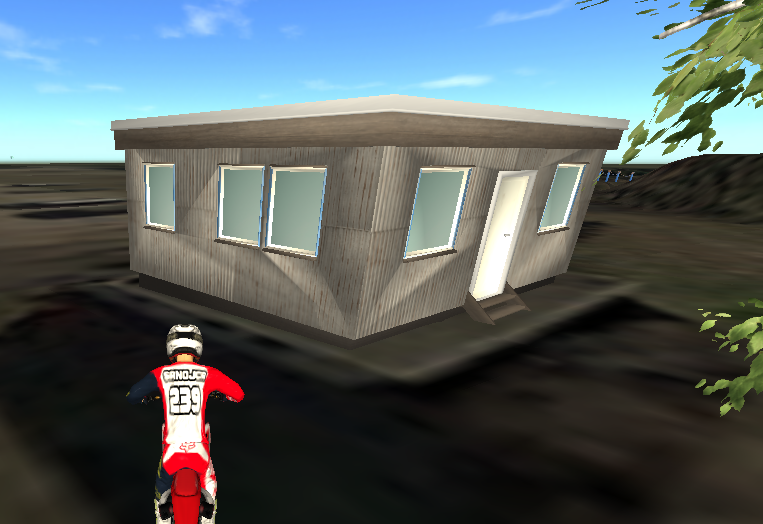 Sun in front: (Back side seems good though)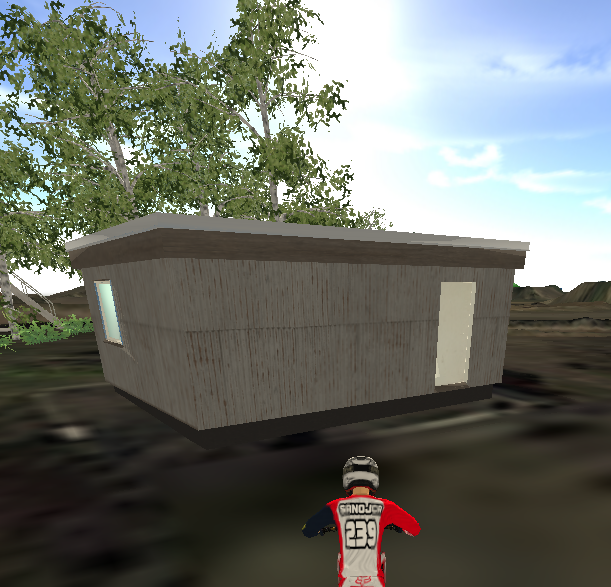 Do you guys have any idea on why thats happening?