Hello Guy,
so my problem is that the normals i made for some decals seem to look inverted or look like the light hits it from a mirrored sun vector.
Basically the shadows are flipt 180° so that the peeks look like crevices...
I got the tire marks by flipping the normals in Blender. So the peeks are now crevices and the crevices are now peeks.
When i did that to the other normal, it take the light on the flat surfice weid, when i rotate it, even the flat survice darkens, like there is a shadow getting casted.
I took a look at other normals of decals from differend creators, all have this problem an my track for some reason.
The original High Poly in Blender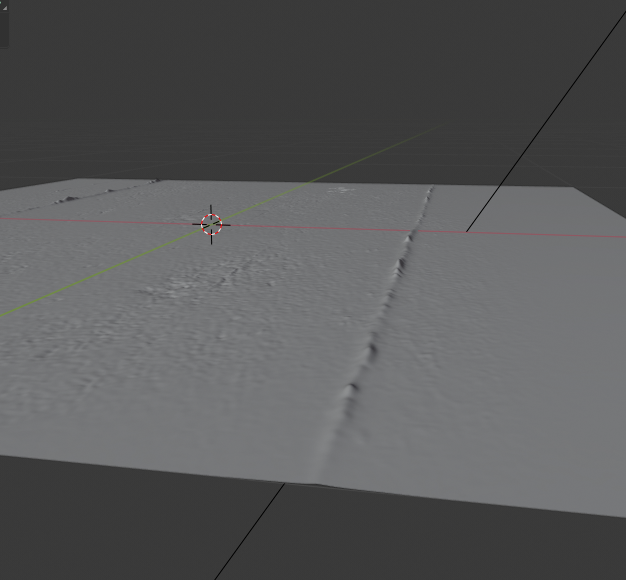 The Decal with the intended normal Map (light from the left)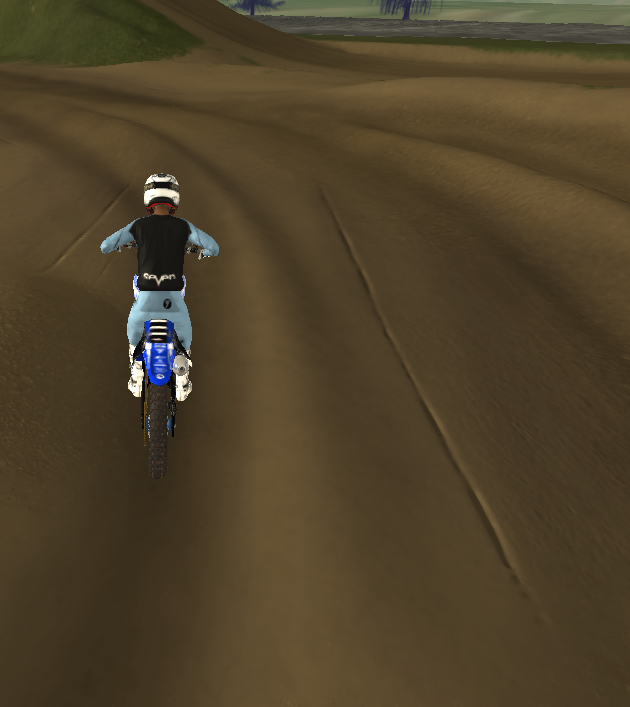 Light from the bottom left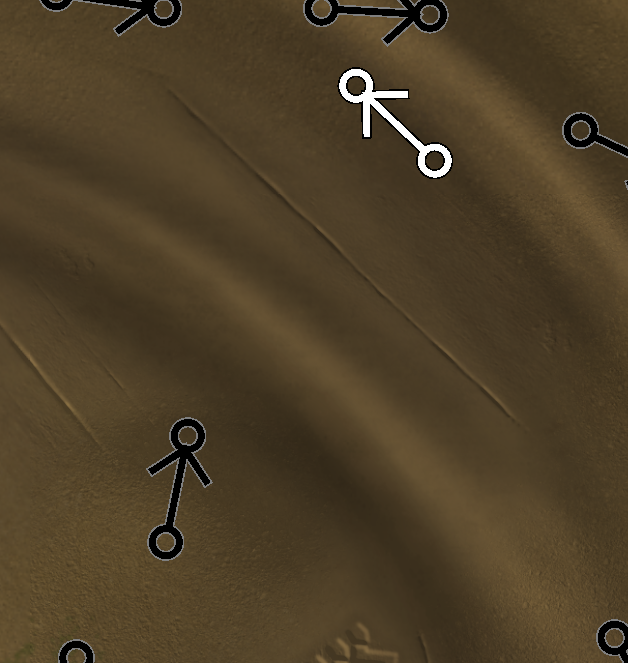 The tire marks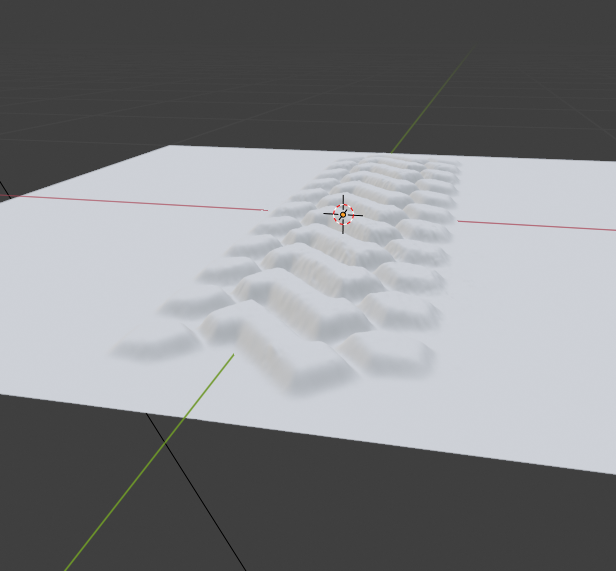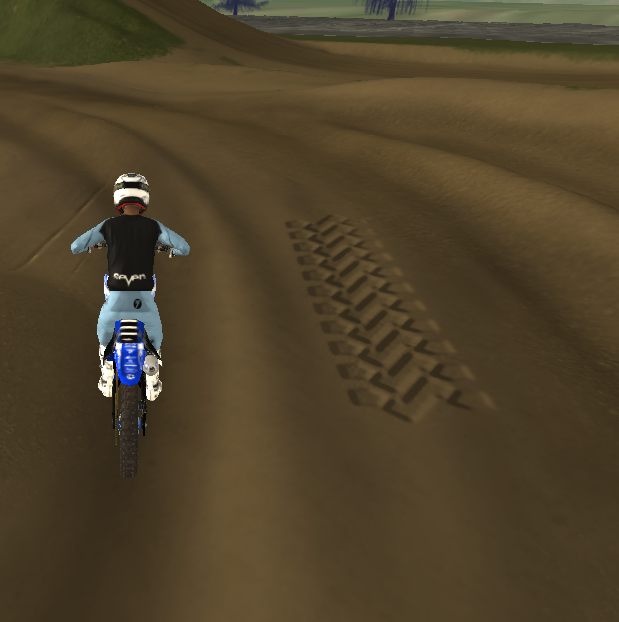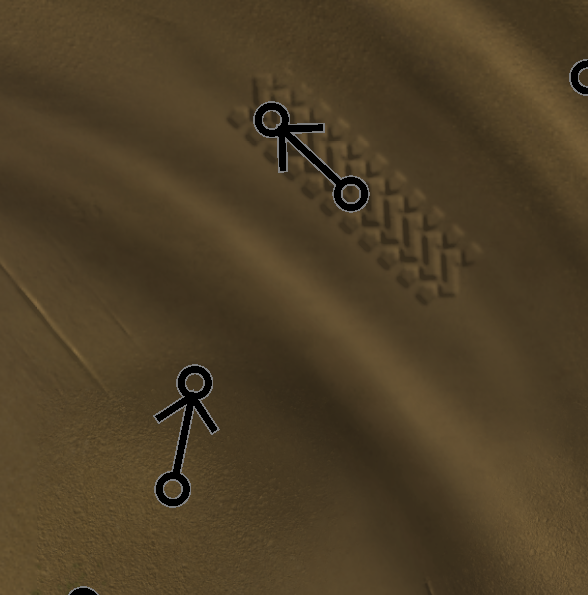 has someone any idea?
Thanks in advance