Hi there is the 450 RMZ 2018
The bike is not really finished so if someone knows how and has the time to finish it it'd cool.
I tryed to do the Ambient Occlusion but my 3ds max keeps crashing when i start the render.
It also needs a real specular map (i just paint it all grey cause i don't how to do a real one).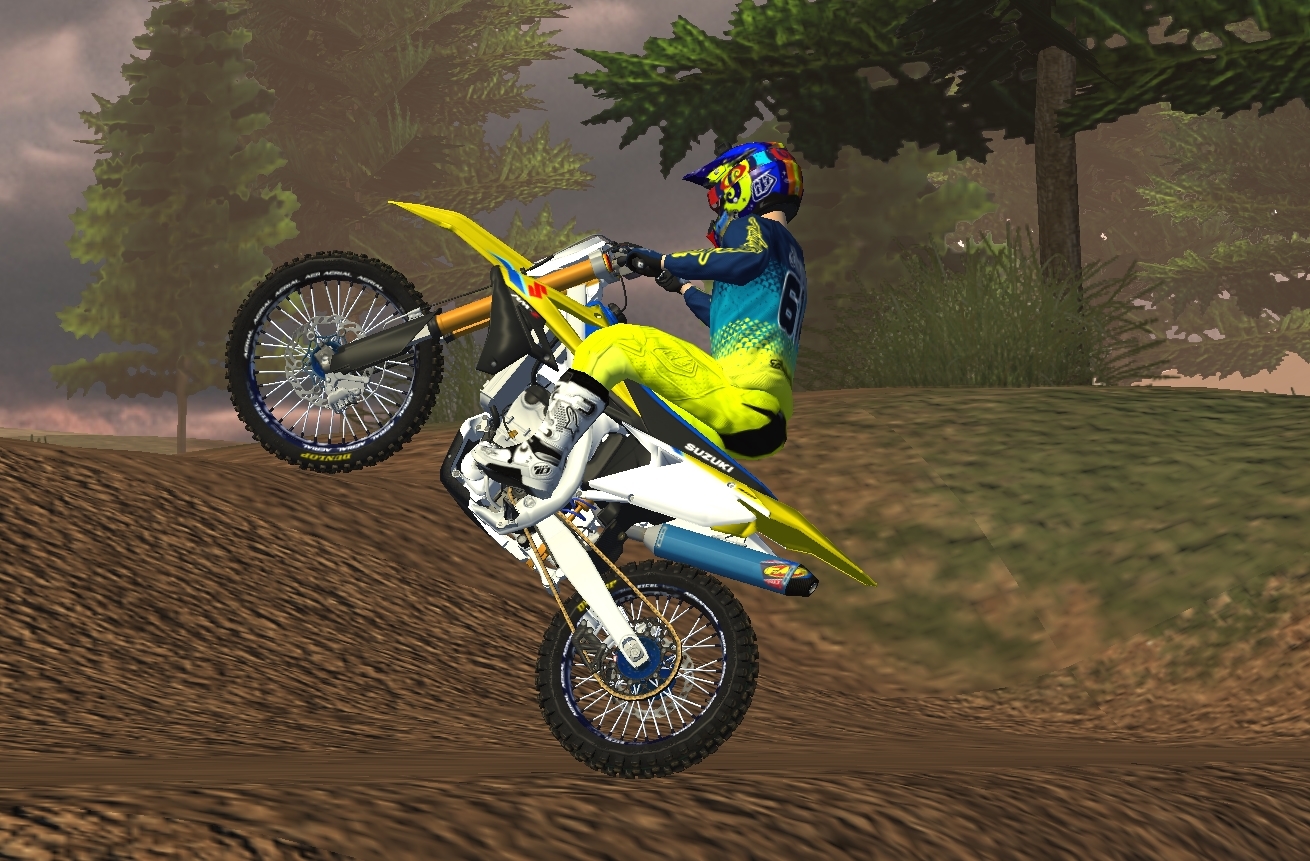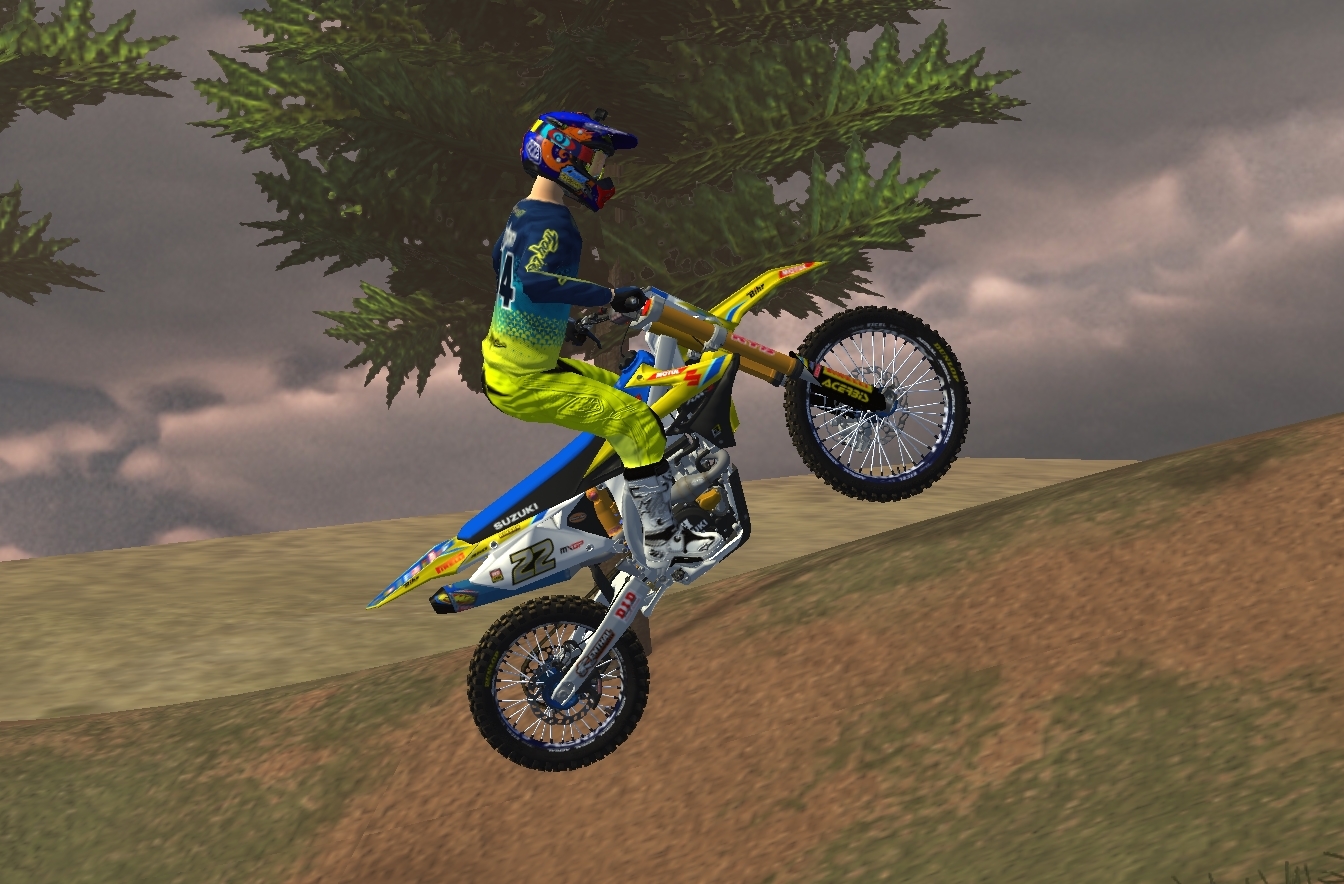 Enjoy !
PNG + JM : (link removed - jlv)
PSD + Blend : (link removed - jlv)