Michelin Tyres *Incomplete Resource*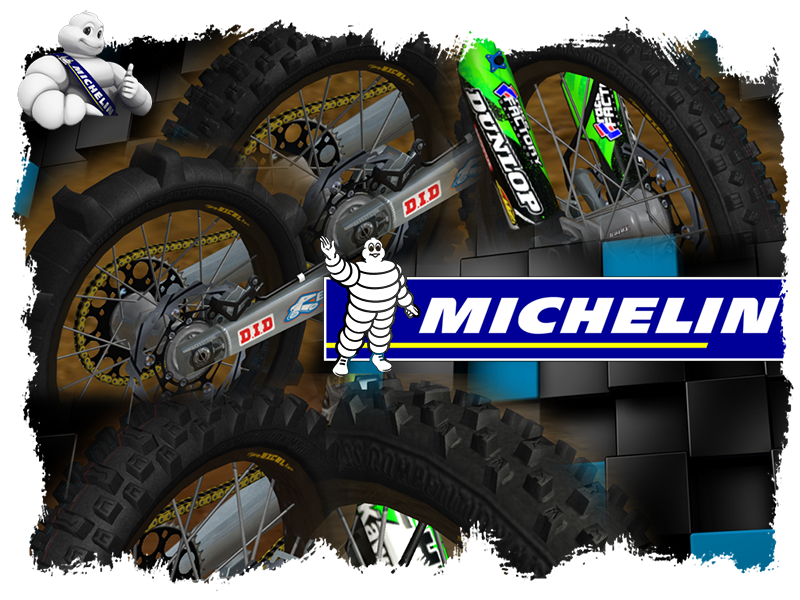 MH3
(Incomplete)
MS3
Paddle Tyre
(S12 Front)
S12
Sand 4
(Incomplete)

This may not be the best wheels available but they're the best for there bang. Low poly, lods and small res.
In the .rar you will find the master .psd template and a bunch of sub-folders named to each tyre. Keep in mind this is mostly incomplete and could easily look better. In each sub-folder there will be another called "release" in this folder you will find .jms, lods and the .pngs that you can place in your personal folder. There may even be a .saf to drag and drop. (Don't drag, drop the release folder like a retard, the norms etc won't work)

Thanks to:
DJ99x
for the orginal base wheels etc.