Hello guys, sorry for being so long for the fixed
Husqvarna
pack, was just busy with school work.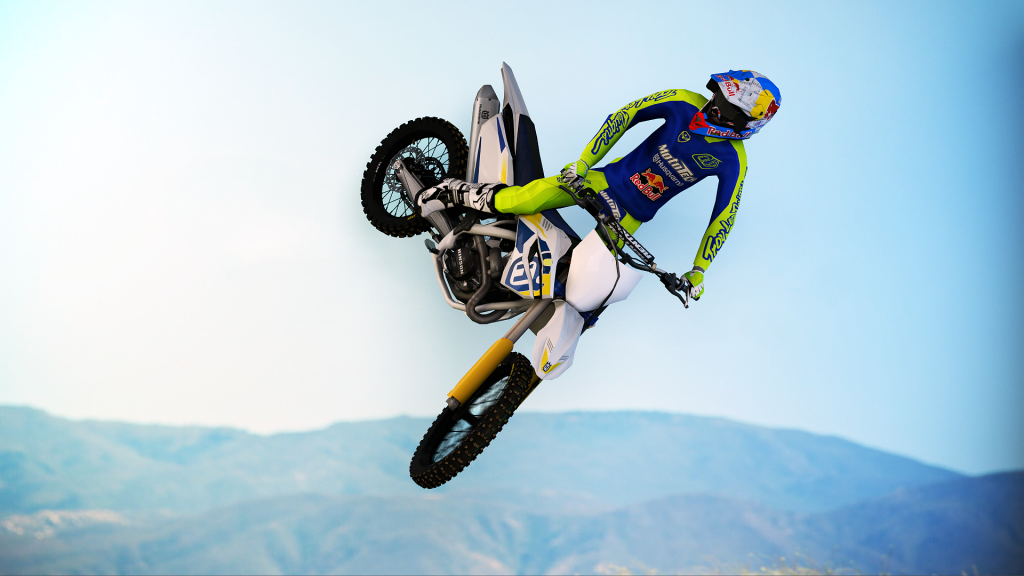 ADDED: New norms on the front fender + fixed jm problem
PLEASE DELETE THE PREVIOUSE FILE OF THE

STOCK

HUSQVARNA
Link:
http://www.mediafire.com/download/i60bm ... elease.rar
Credits!!!
JVL
- for this awesome game
Damien Desmond - giving me alot of advice and helping me with his awesome skills at texturing.
Attacker - for the engine, frame, fork upper, fork lower and swingarm.
Benji - fork lower with disk protector
P2STA - for the hybrid
Jack Jeffries - for lowering the polys on the bike
Berry Goudbeek - for some help with the logos for the
stock
graphics and scram file
Brandon Dogger - for just coloring the wireframe so it could be easier to edit.