Hey guys,
So this has been on my computer for a couple of weeks and I've decided to finish it up and release it.
I know its not the greatest thing ever but its better than nothin.
In the pack is all bikes from 125 up to 450 so ride whatever you want.
And If anyone really wants the template ill be sure to give it out
But mostly I want to give a huge thanks to,
Attacker
Mbork-1
P2sta
JLV
And I'm extremely sorry if I have missed anyone else
ps. I know my render sucks, but its like my 3rd one and I only learnt Blender Yesterday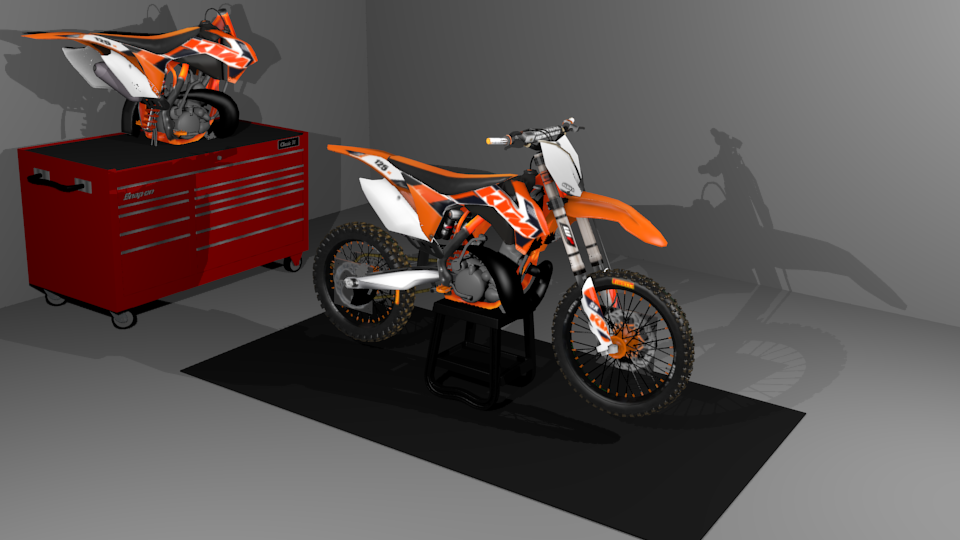 http://www.mediafire.com/download/bg35n ... r#39;s.rar
Cheers Guys, and not too much hate would be nice, and some advice would be awesome