Hey Guys,
So I've had tones of people Asking me for the skin of the 2015 ktm,
So I thought it'll be easier just releasing it. Also it turns out I didn't delete the .psd as i told the people who asked for it
so I've included that in there + A few people asked for the obj that's in there too.
Once again I take No credit for making the bike only the skin.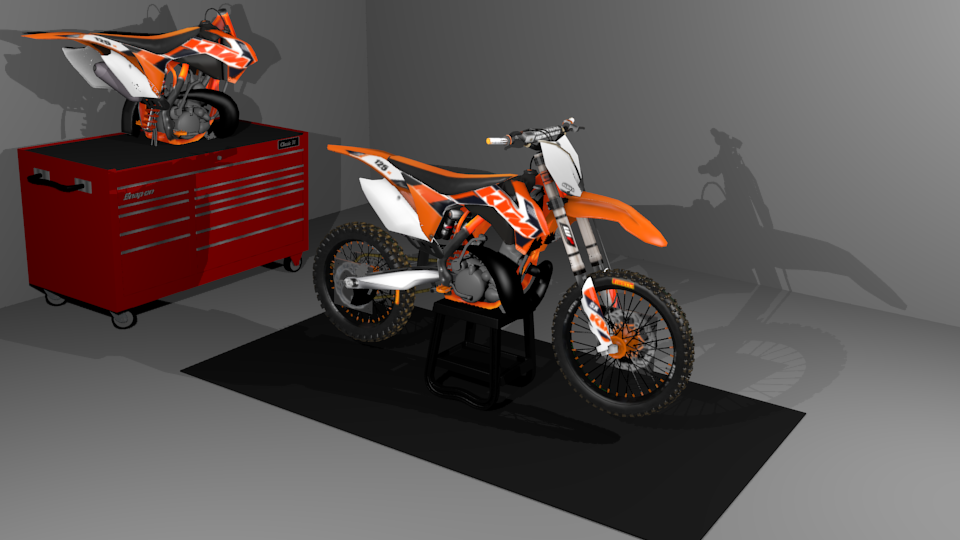 http://www.mediafire.com/download/vr74b ... mplate.rar
I know its like 162 mbs but thats cause the jms and pngs are in their too.
Cheers guys
Once again thanks to:
Attacker
Mbork-1
P2sta
JLV
and anyone else im sorry who ive forgotton