Hi Guys !
This my last creation, it's a replica of my pilot Thibault Maupin.
This is the skin :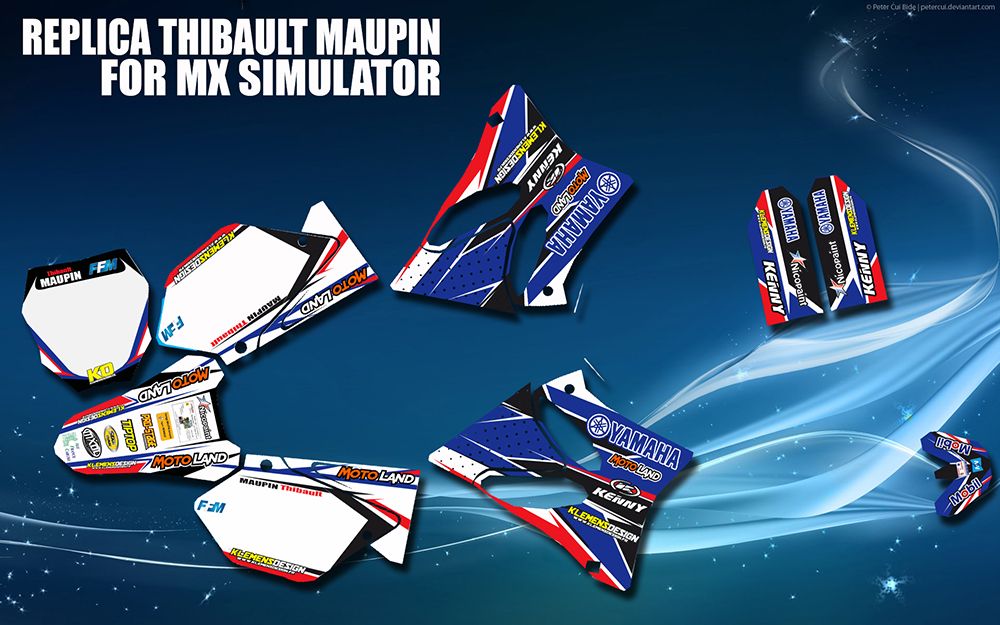 The render : (the bug on the fork is fixed)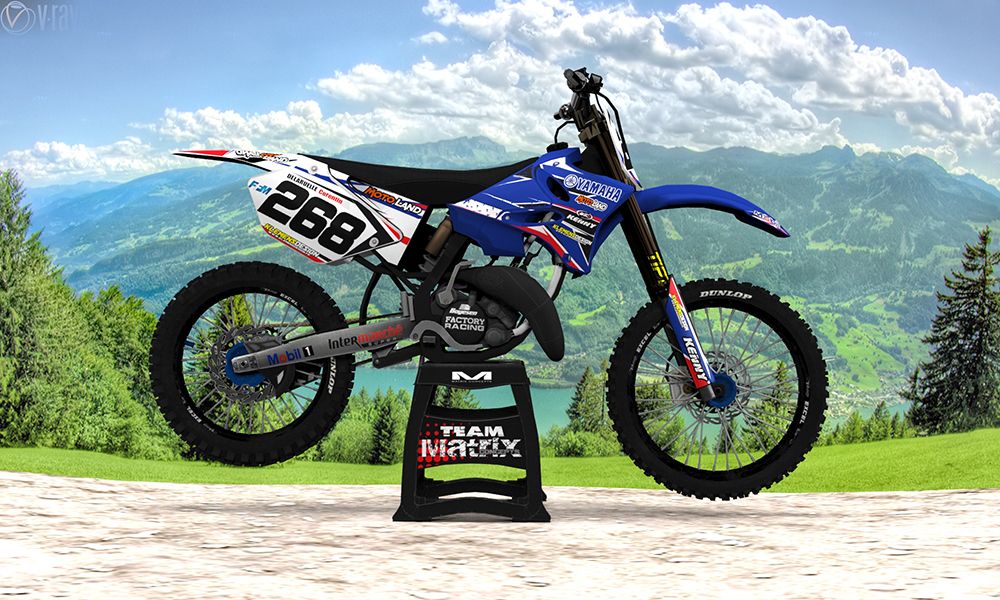 LINK FOR DOWLOAD: http://www.mediafire.com/download/1u9me ... Maupin.rar
Crédits :
DJ for the model
Tyler.C & Yzmer for the update
KlemensDesign for let me use is creation.
Mxs Design for the render
And all i've forget !!
You like my FACEBOOK page if you want :
https://www.facebook.com/CocowMxsCreations
And like the page of my Pilot Thibault Maupin ! :
https://www.facebook.com/pages/Thibault ... 3847624160