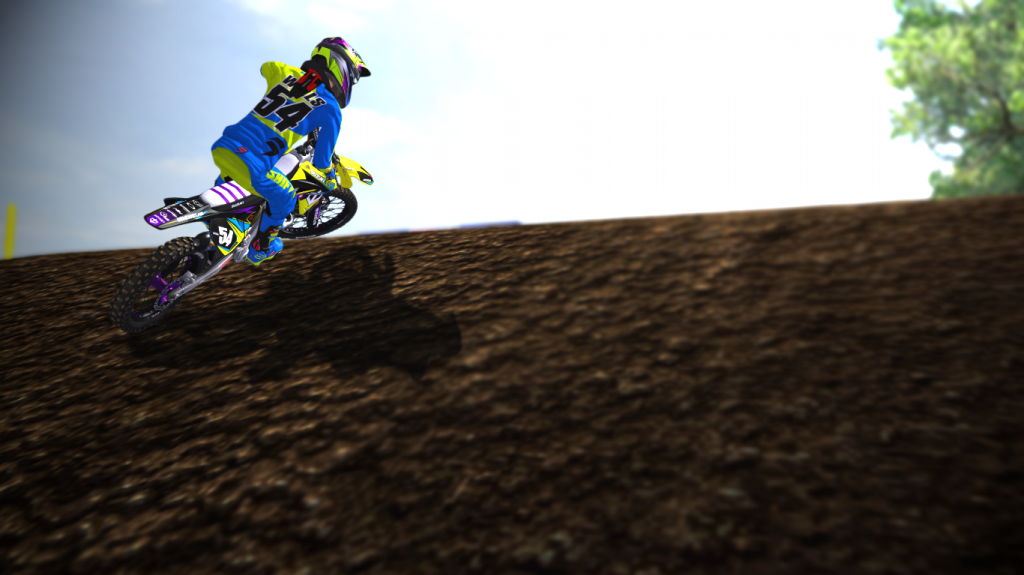 Hey everyone,
Today I'm releasing my first few sets of gear I've ever finished, the 2015 Shift Faction Mainline and Camo. Comes with all of the colorways, including the Chad Reed Washougal colorway. The norms/texturing could use some work, but I'm going to work on that on my next set of gear.
I hope someone can find this useful, or even improve it.
Please credit me if you use this for your team, that's all I ask.
So with all of that aside, there are two PSD's within the folder to the two different lines of gear.
DOWNLOAD:
https://www.mediafire.com/?ot1xdoz99k5ddrg
ENJOY!
CREDITS:
JLV
M121C
Ohagan
P2STA
Benji
Damien Desmond
Jack Jeffries