Hi guys;
I'm releasing my 2015 Shift faction mainline. That was my first set of gear and the first time I made norm/shading, so be lenient.
I know Mr Wells released his gear too, so take the gear that you love most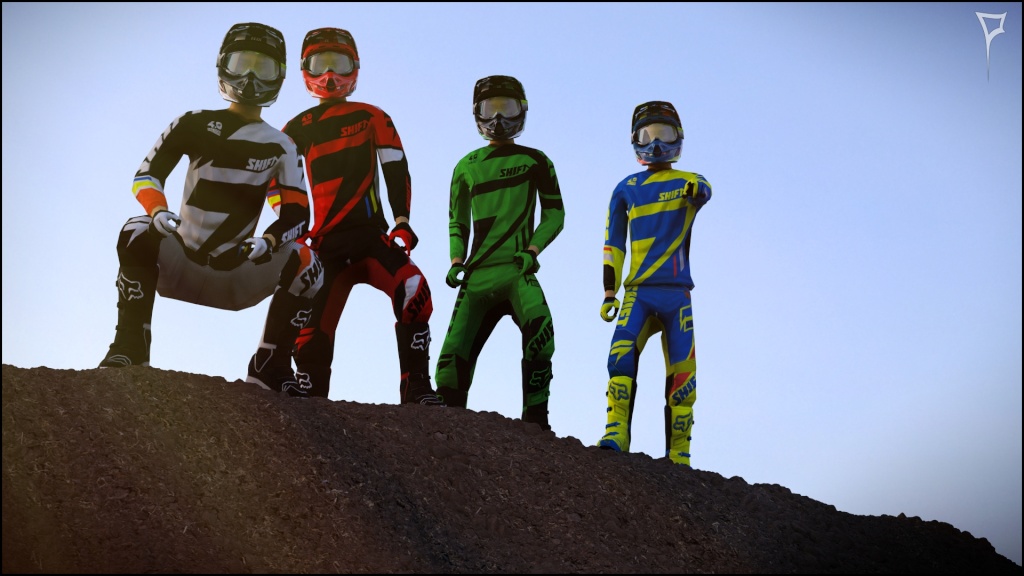 In the PSD you'll find: The two "stock colors", the Reed gear and a custom colorway.
Link:
http://www.mediafire.com/download/83ixc ... inline.rar
My facebook page:
https://www.facebook.com/pages/Tooht-Gr ... fref=photo
Thanks to:
P2sta for this sick render and the rider model
My buddy Géraud for the boots colors
Boblob with is normal maps tuto
m121c for the fox boots