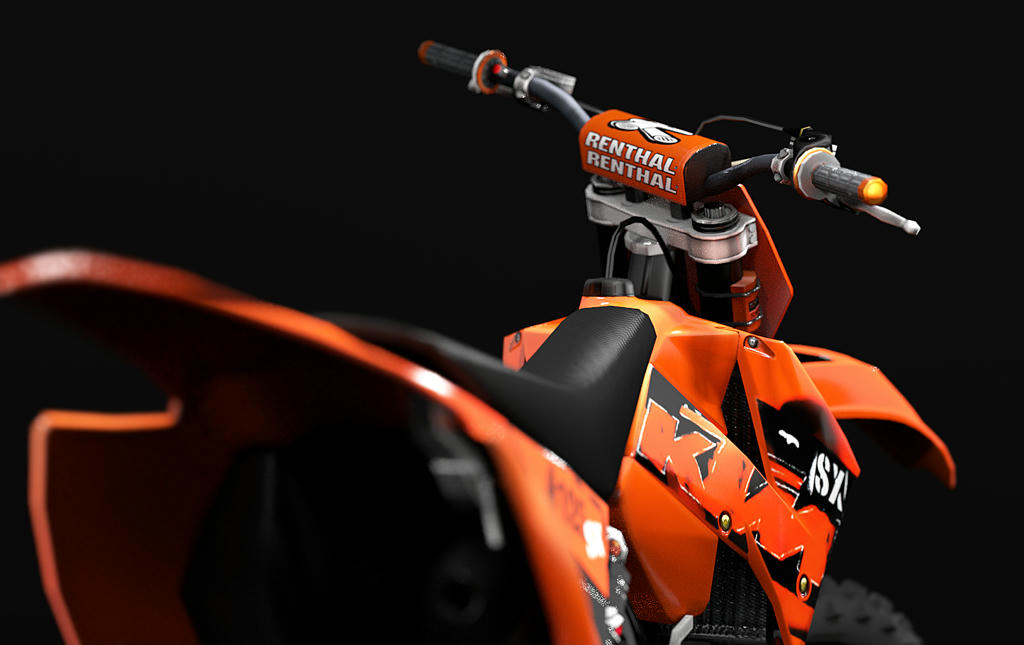 It's been over 500 posts since this:
viewtopic.php?f=7&t=19764

And I remember when I was a newbie in modeling stuff asking stupid questions on the upcoming models topic. DJ gave me some nice answers and things started going forward, got seriously interested in 3d modeling and now I'm studying this stuff in university and going pro (this model stuff I made for mxs also helped me to get in). Huge thanks for this place even though most of you are mainly assholes

Didn't have any better stuff now for sharing, but as I have seen so many people using this model I think someone would like to do renders or something, convert to four stroke or 250.. a rainbow fag bike... etc. Free hands from me.
The model release topic and the credits:
viewtopic.php?f=7&t=24443
DL:
http://www.mediafire.com/download/ve9tb ... 2006.blend
Note for beginners, remember to convert to triangles before rendering or exporting so the norms will work correctly.