Hello,guys it's finally time for the 2015 Justin Barcia Yamaha Designed/Release by RAY Designs! I started working on the skin since the minute I seen his new ride! yes I know it's not spot on but hey it's my second skin.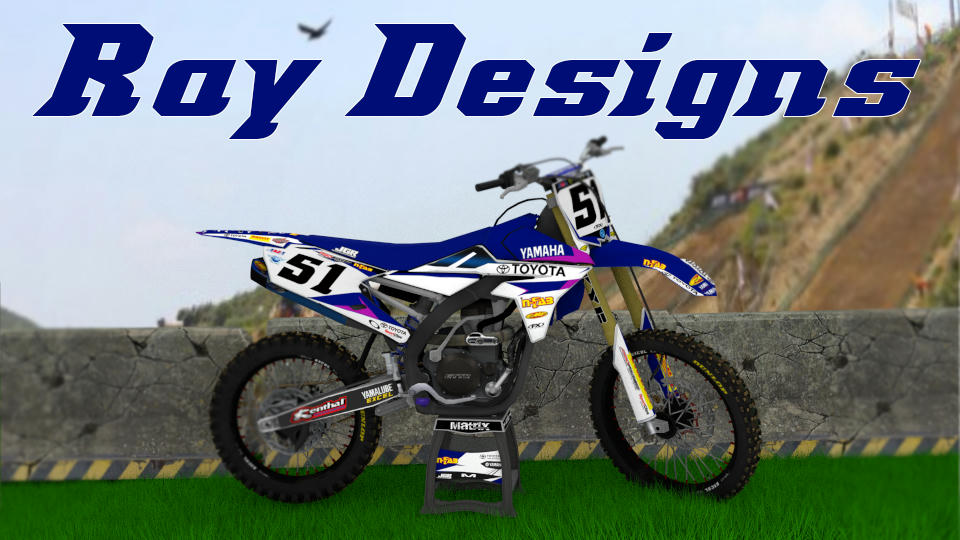 This SAF will include
Justin Barcia (51)
&
Public No Number ( )
Download link:
http://www.mediafire.com/download/ia8oo ... a_2015.saf
Also check out my render page on Facebook:
https://www.facebook.com/pages/RAY-Desi ... 622?ref=hl
Credits
jlv- For the awesome game!
P2sta- For the sweet stand.
ExtremeManiac- For the spot on Yamaha model/blend.
Alanas Šaulys- For the grass blend file.