Posting this for RAY Designs
Here you are guys it's the 2015 Monster Energy Pro Circuit bikes by RAY Designs! It's not an exact replica because there wasn't hardly any photos of the new bike.
Also, I have some skins that I want to post but I was banned about 5 months ago on a previous account so I'm not able to release them any time yet. If someone could help me out or contact JLV that would be a heaps of help! I've Emailed him dozens of times.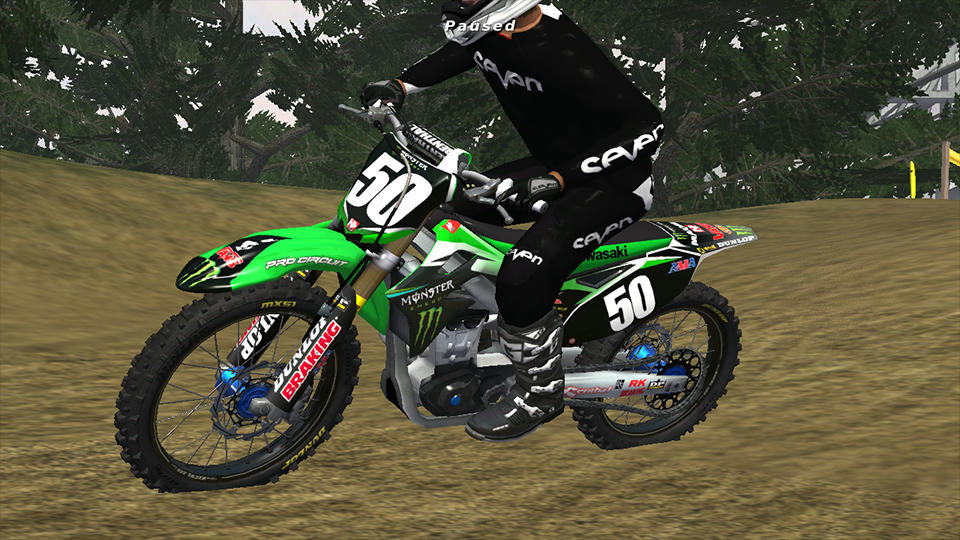 Download Link
http://www.mediafire.com/download/dhk59 ... esigns.saf
Also please like me on Facebook
https://www.facebook.com/pages/RAY-Desi ... 622?ref=hl
This .saf will include
- Adam Cianciarulo #50 250cc/450cc
- Monster Energy NO Numbers 250cc/450cc
Credits
Frankie - For the Kawasaki
Beast2013 - For posting my releases
JLV - For the awesome game