Hey guys,
I have been for a while skinning this bike which is a replica of a 14 year old boy who was a top ranked New Zealand
Motocross rider who unfortunately passed away earlier this year in June. A few of you might of heard about him
but it surely shocked the whole country of NZ. I hope to see some of you running this bike as I've tried my
best on it. I want to give a big thanks to MotoX745, Josh (T-Rider), Andy_Hack, August (KTM57), and anyone else who
I've missed I'm extremely sorry.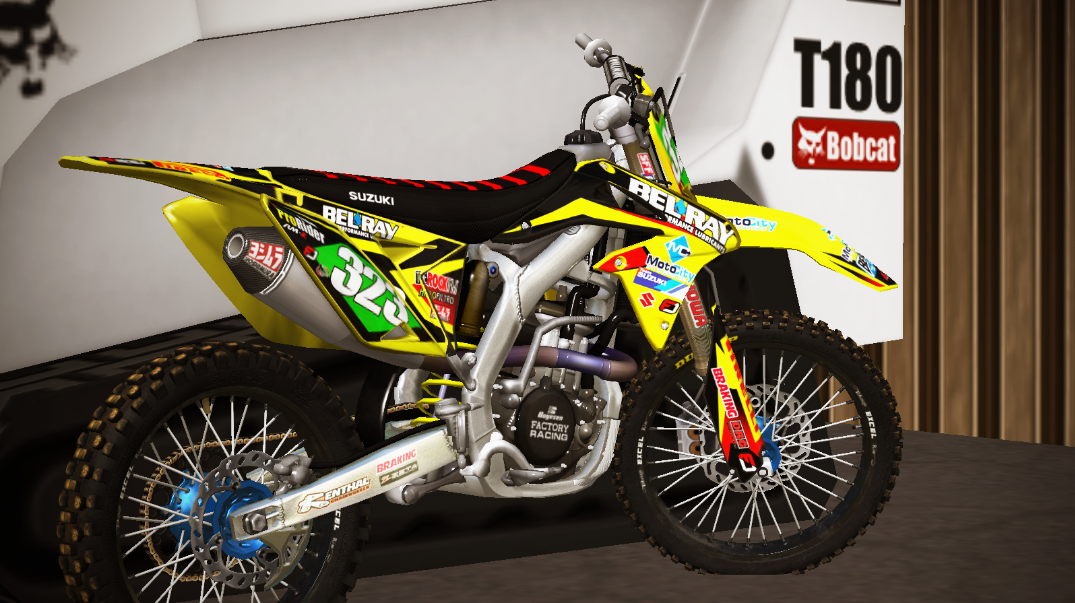 "1st of June, 2014. Heaven gained an angel. He jumped into heavens gates with serious speed and in 1st place! He lived for racing moto!"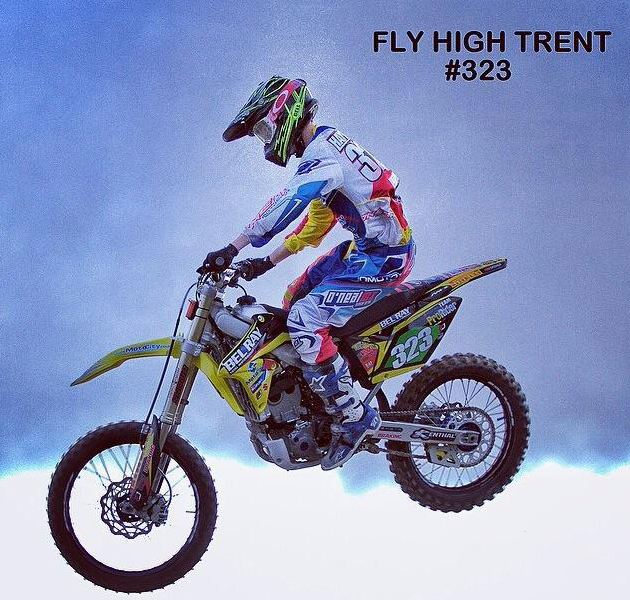 http://www.mediafire.com/download/ftb2c ... ar#323.rar
Thankyou everyone and Rest In Piece Trent

#Godspeed323