MoToSports Honda By Concept Decals!
Posted: Mon Jan 12, 2015 7:55 am
Hey, Guys I've been working on this for the past couple of days and just finished it today. Hope you like it and enjoy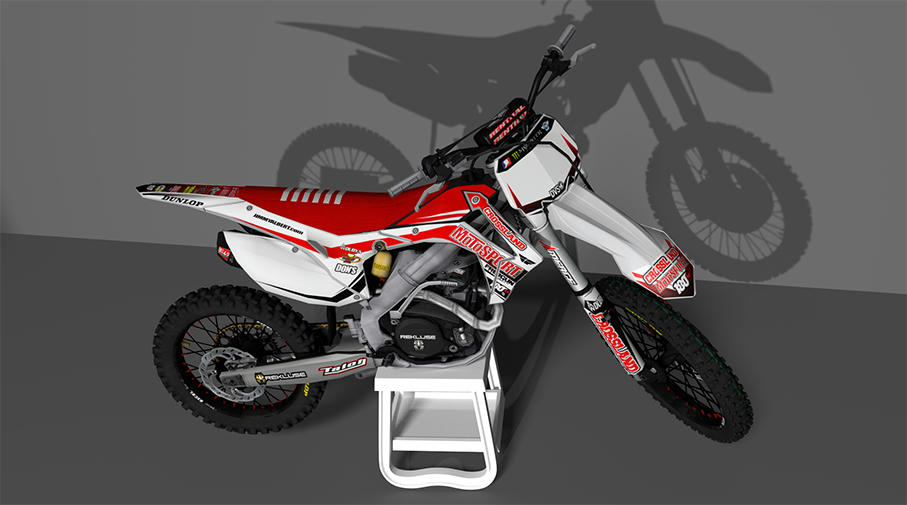 Download
http://www.mediafire.com/download/eeu7r ... +Honda.saf
Included in the download
2011 & 2013 rmz450
2011 & 2013 crf450r
2008 & 2009 yz250f
jms for all bikes
Norm for all bikes
Spec for all bikes
In game the bike is named
model-Concept Decals-MoToSports Honda
Credits
Alexis Mallet - For the seat/template
Théo.Campion - For the template
jlv - For the awesome game
Comment below if I missed you, sorry
I will put name and number on the bike for the first 5 people to comment something half decent, not bribing you either.