I decided release the my gear tld oujia, why the Benj released the awesome helmet !
Have Fun !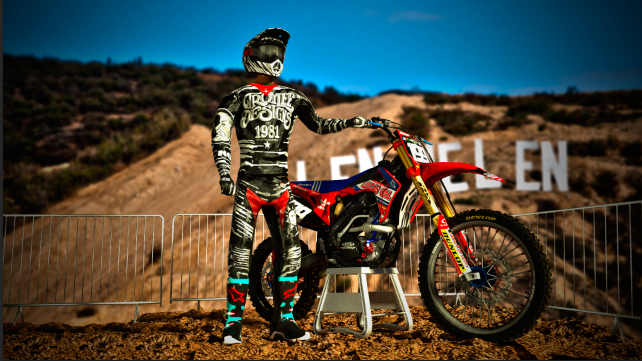 HQ:
:
http://i.imgur.com/D0lQCcs.jpg
I release the PSD more for u using in team please put credit, why the Ohagan released my gear GALAXY AND CHEETAH in pack Troy Lee Desing this year and dont puting credits for me !
Link:
http://www.mediafire.com/download/vs5b8coitxnd7ou/Tld+Gear+Release.rar
Credits:
Benji
Andrew Ohagan
P2sta
Jlv