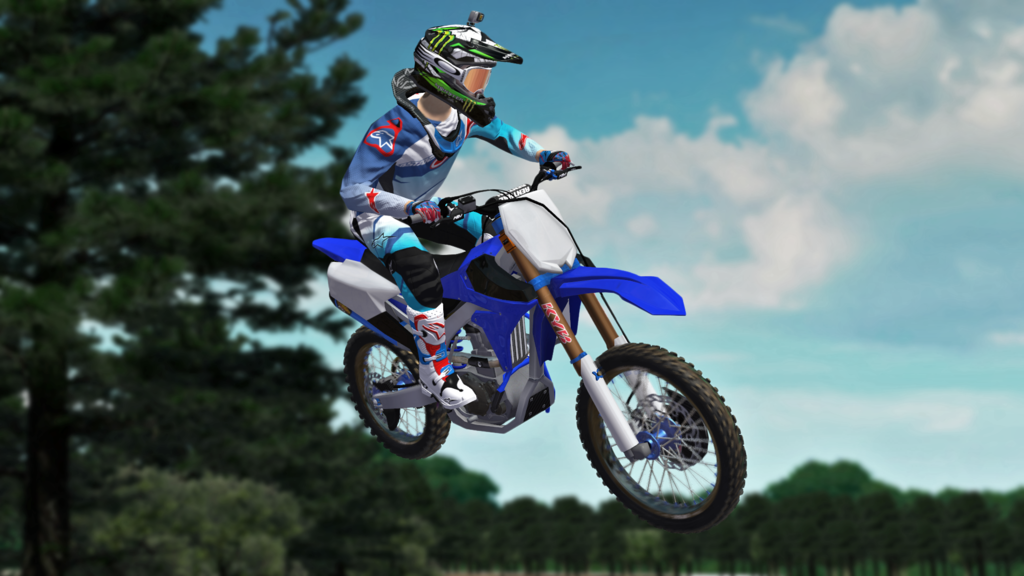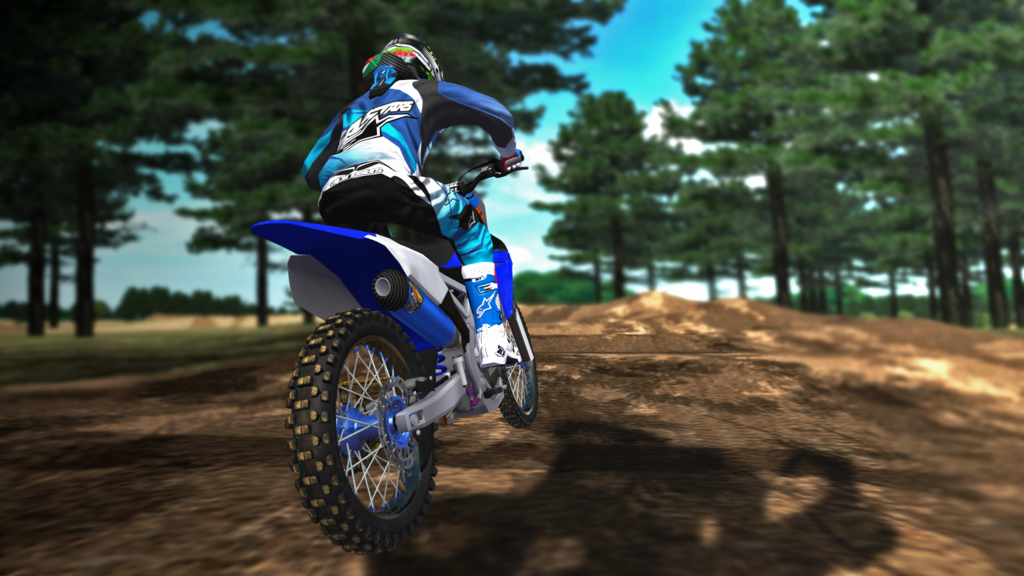 Hey everyone,
Today, I'm releasing some (mostly) finished gear that I just don't really have the desire to complete. I figured there are some people out there would appreciate fixing it up instead of the files sitting in a folder.
There are two colorways, and I know there are more. Hopefully someone can finish up the colorways, and the norms.
ENJOY!
>>>>LINK<<<<
https://www.mediafire.com/?30fxixdgqi6da76
Credits:

T'oot & Jeremy150 for the base shading/a lot of the patches, etc.
P2sta & Naupoiss for the Leatt brace and model
Anyone else I'm forgetting, thanks.
JLV for the game