Hello! Now i release my Newest gear! contact me for the psd.

colors:
Kinetic:
red & blue & white
green & Black & orange
White & black & blue
White & Black
Hydrogen:
Red
Blue
Black
White
Monster energy cup LE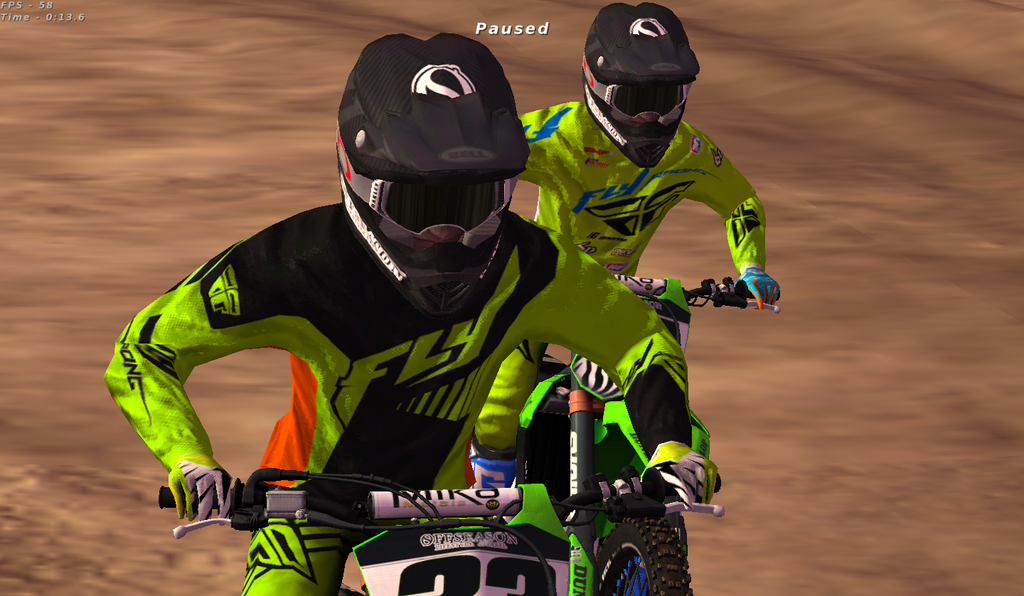 http://www.mediafire.com/download/afpbz ... y+2016.saf
Big thanks to:
Glebvolkov, p2sta, Boblob801 and JVL!