This is my first post, so please let me know if I'm doing stuff wrong.
I've been looking for this skin for a while, but I couldn't find it, so I decided to try making it. It's not perfect but maybe someone will like it. Big thanks to MX TEAM 24120 for posting the KX125 model and template; I wouldn't have been able to get close without it!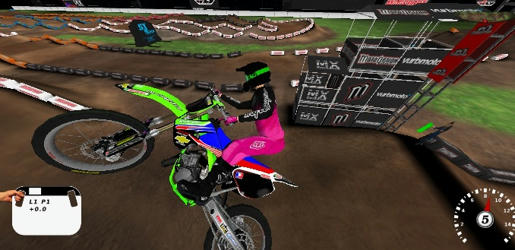 You'll need MX TEAM's KX125 in order for the skin to work. I've added the .psd as well for any changes.
http://www.mediafire.com/download/4ee06u6nkbv4dkh/2002_Pro_Circuit_Kawasaki.zip
(15.3mb)