I made some bikes!
They are free to customise however you want! Numbers! Stickers! Anyhting! (I put a few stickers on them but it's not many.

)
Here are 2 images!
The 450cc looks like this!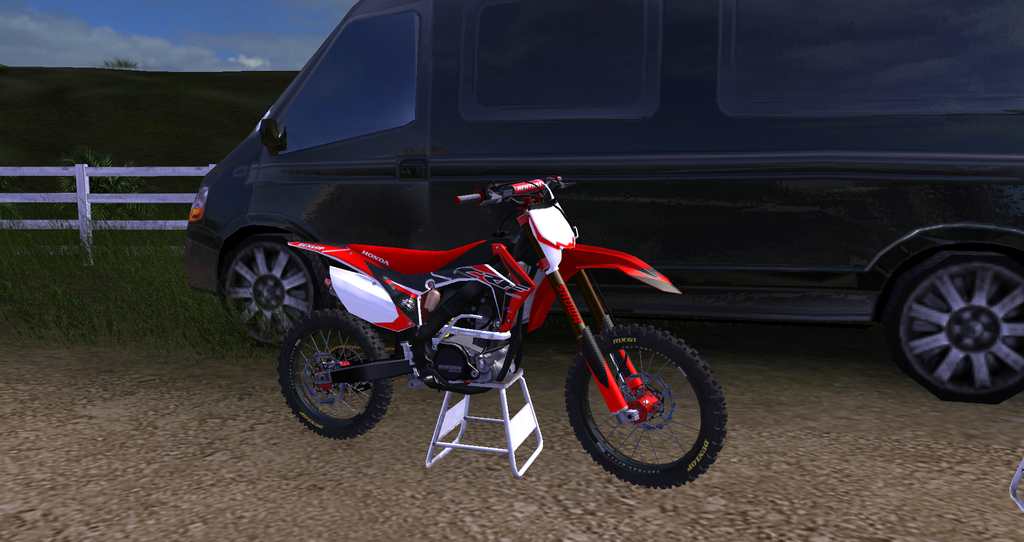 The 250cc looks like this!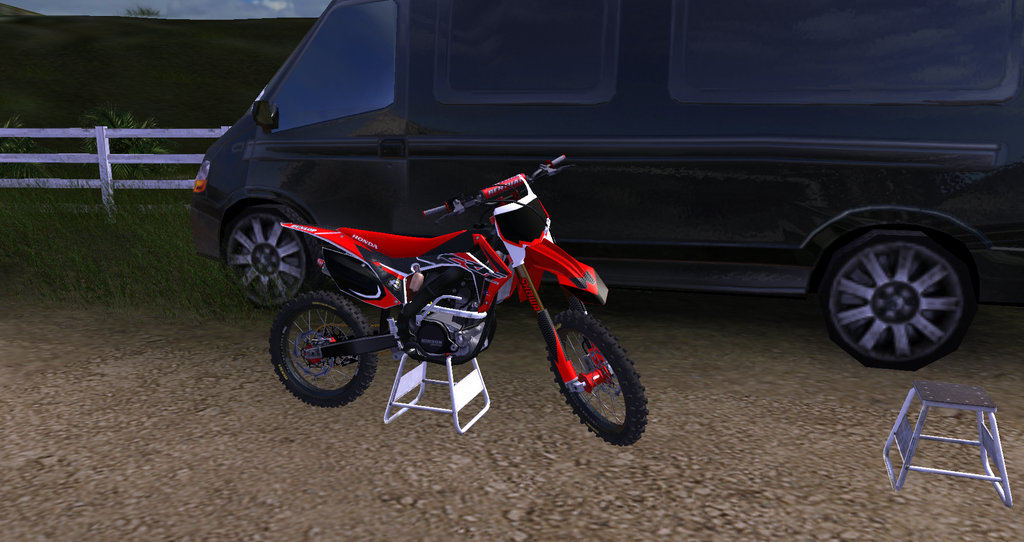 The Credit goes to:
My Lovely Brother for his Carbon fiber. (Luv you big bro!)

Jlv for the game!
Dirtmonkey63 for the free to use graphics! Give him a big hug! (
http://forum.mxsimulator.com/viewtopic.php?f=25&t=35893
)
Have fun customising these as you wish to! Thank you and good day

Download link:
http://www.mediafire.com/download/c663v ... dition.zip