Hi I was bored so i made a quick skin pack to the Arai VxPro 4 made by mx985 (Original stuff here -->:
viewtopic.php?f=25&t=40224#p710670
)
Thank you JLV for the game and mx985 for this awesome helmet! I salute you both!
Here are the helmets!
Red Stripe
: Made by me.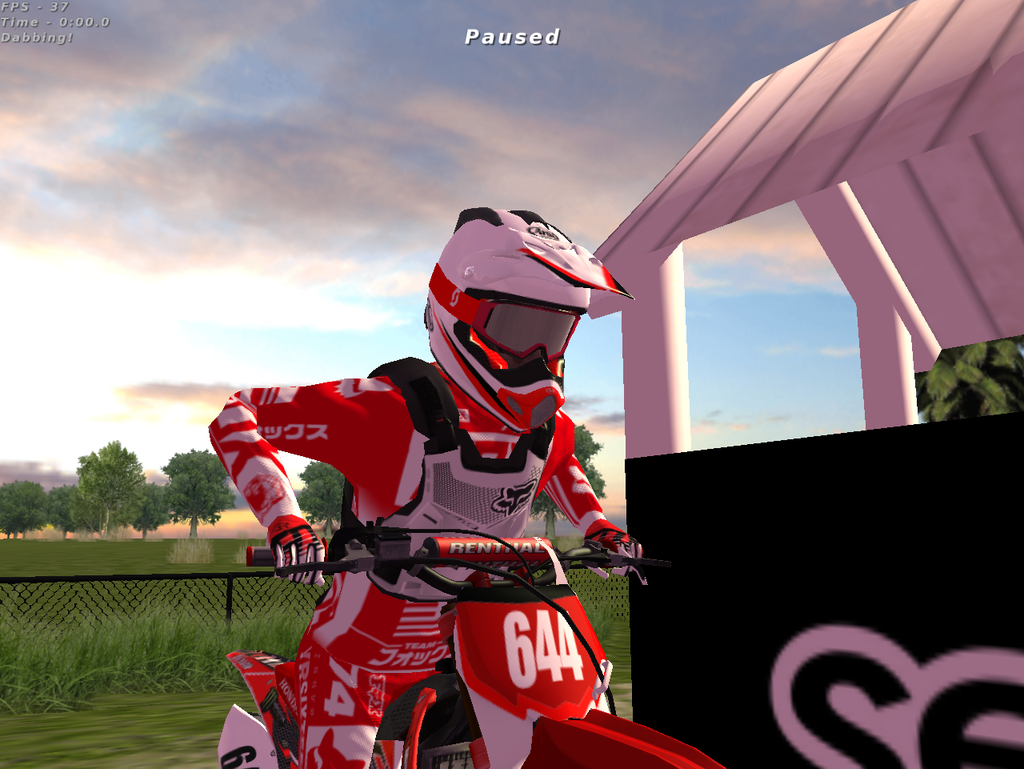 (Note that this one exist with blue aswell.)
Monster Energy 1 and 2
: Made by mx985 and partly by me (Not together but it's his template and he made the Barcia graphics in it.)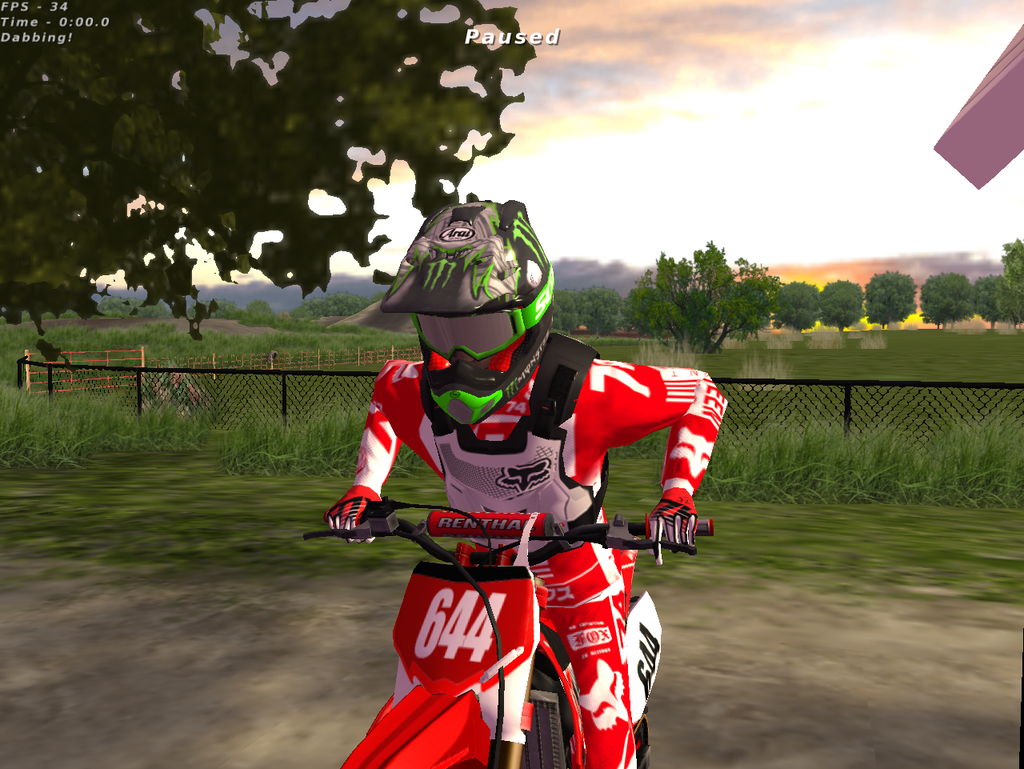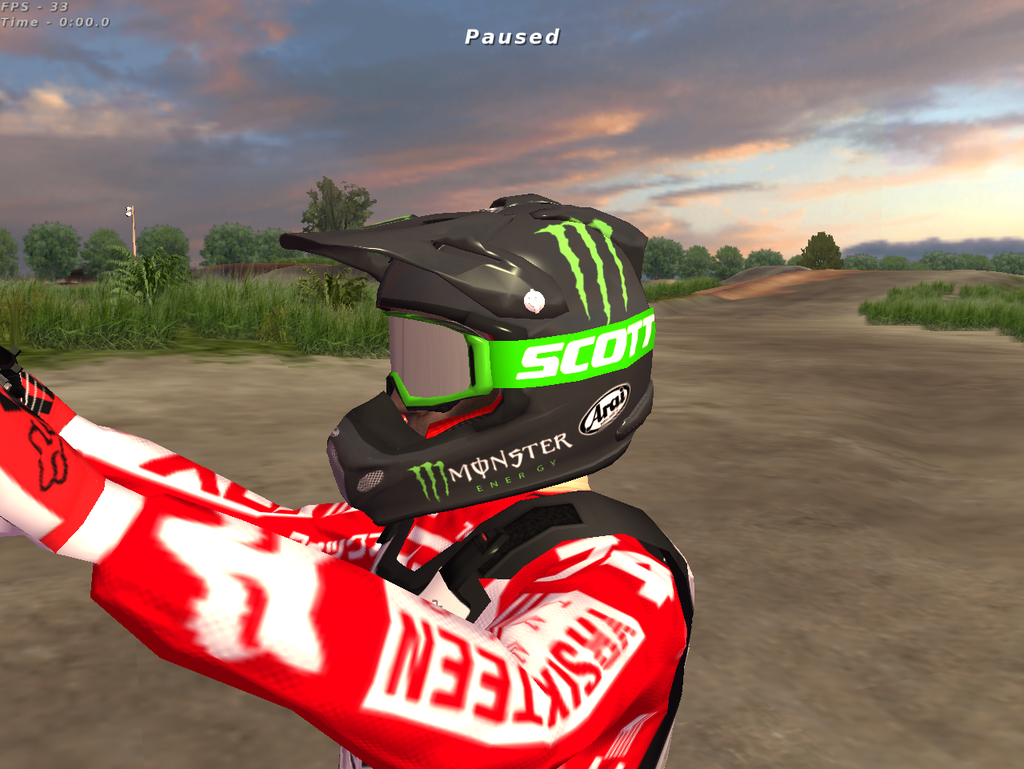 Red Bull
: Made by me.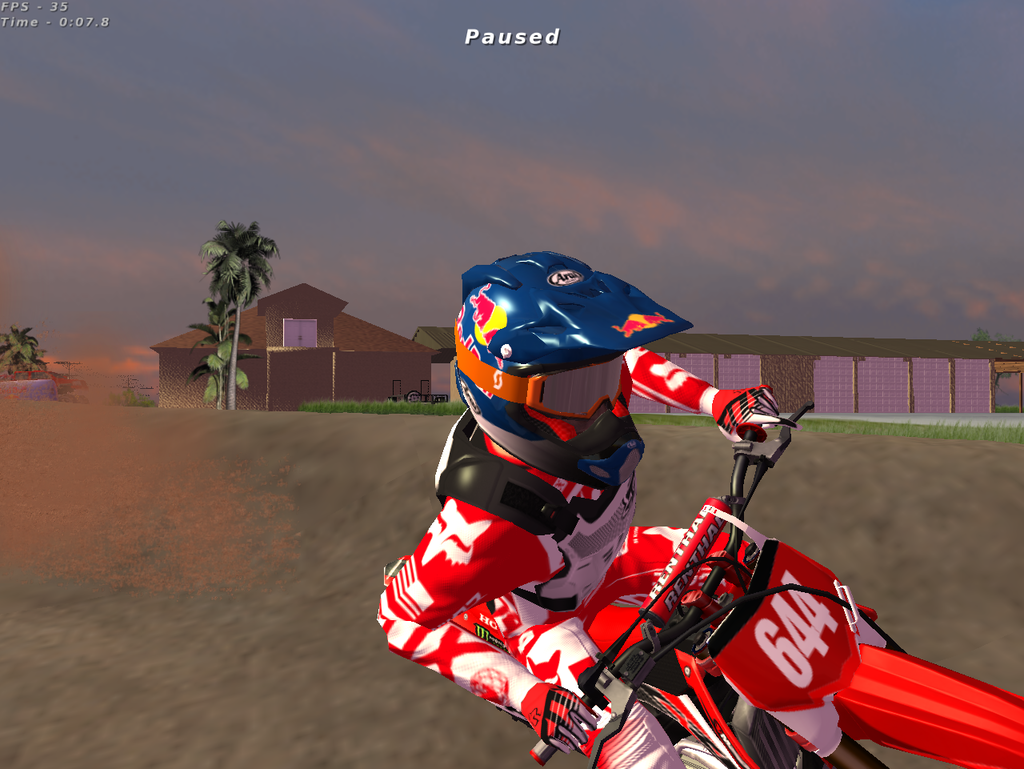 Orange Stripe
: Made by me.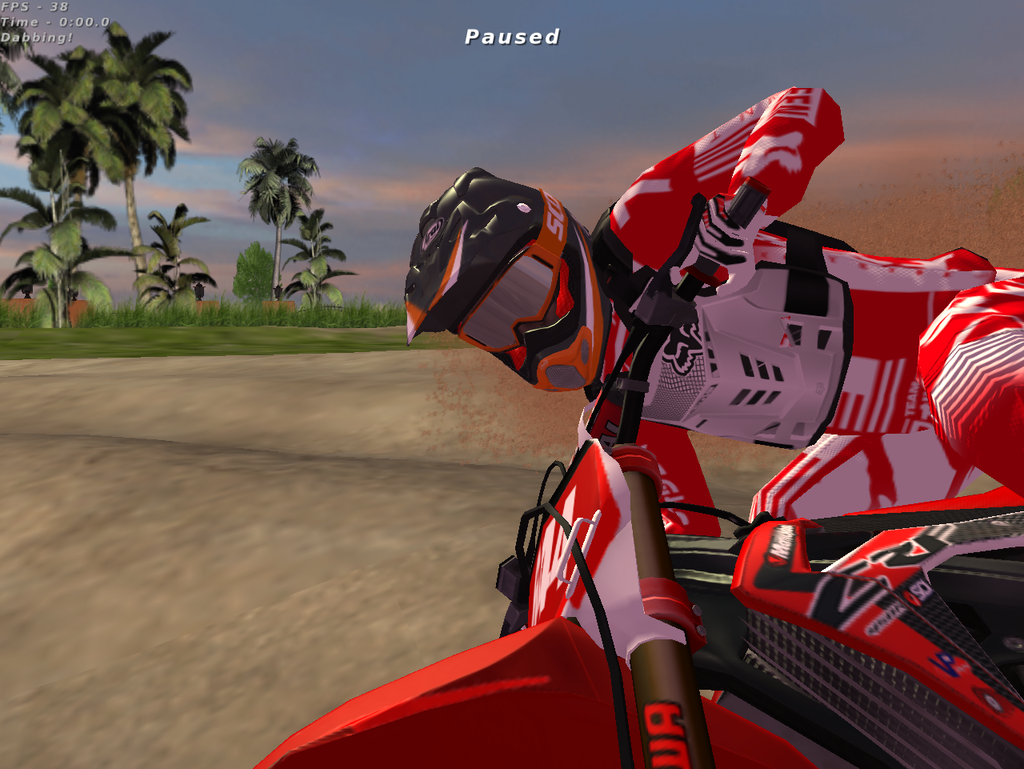 Download the skins here