2016 HUSQVARNA TEMPLATE & BLEND by Jay, Stock Skins by TM_Infidel.
Added some semi decent skins on these bikes for public release plus cleaned up the template, cutouts and added a few other tweaks here and there in time for those
who want to run/modify the Husky Outdoors. The bike hasn't had any additional mods added and still has some remnants of Jay's Katoom (Akra pipe, holeshot device,
renthal twinwalls) which i tried to tweak a little to match the stock look. Hopefully others will add some more after parts and share. I would have liked a handguard
option on this rocket though (although they show up in the template but not in game).
Many thanks to Jay for sharing his Husky & files to the public which is way cool of him plus entrusting me to give it a quick lick of paint and releasing on his behalf.
Hope to see some more sexy Husky's out there.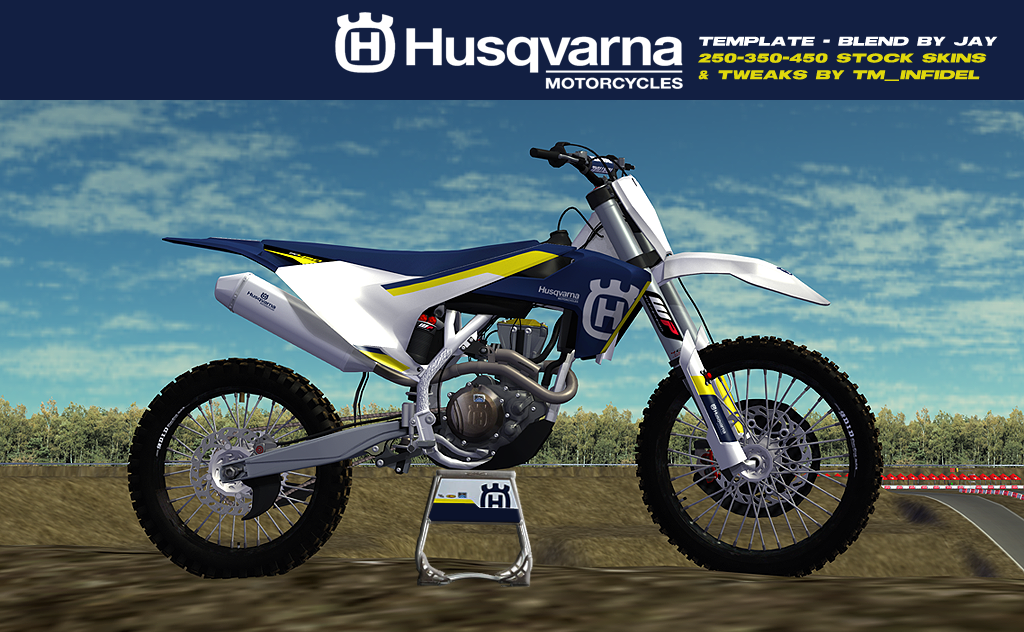 DOWNLOAD
BIKE Saf:
(sxfv2016-13 Dyno's)
250sxfv2016-2016H-Husqvarna FC250 Stock
350sxfv2013-2016H-Husqvarna FC350 Stock
450sxfv2016-2016H-Husqvarna FC450 Stock
http://www.mediafire.com/download/ym26c ... _Bikes.saf
WHEEL Saf:
(Husky stock with DiD rims)
wheels-p2staStock-2016 Husqvarna Stock Black
http://www.mediafire.com/download/565wy ... Wheels.saf
(you need p2sta's orig wheel pack if you don't have already)
http://forum.mxsimulator.com/viewtopic.php?f=7&t=24572

HUSKY FILES:
Template, Cutouts, Blends.
http://www.mediafire.com/download/r6vfv ... nfidel.rar
(fixed link)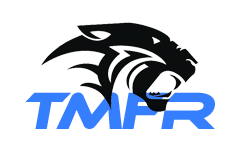 http://www.tmfactory-racing.com
For Pro Mofo's