2016 Husqvarna Template v.2 by Jay/Conceptgraff/GSKracing/TM_Infidel
Option 1: FMF4.1+Neken Bars / Option 2: FMF4.1+Twinwalls+Handguards
The 2 options available for v.2 are mentioned above. Included with this template are all the matching .jms, norms, spec for each option so you can't fudge it.
In the template Note: anything color coded "light blue" enables the fmf/twinwalls/handguards. For the Neken bars just turn most of the light blue options off
(except for fmf) and choose the "red color" coded options.
Took a few days more than i hoped to get this puppy sorted but well worth it.
A huge thanks to: Jay's support, Conceptgraff for sharing his cool swag, GSKracing for
sorting the handguards which i was able tweak and Pushin the Limits for his input.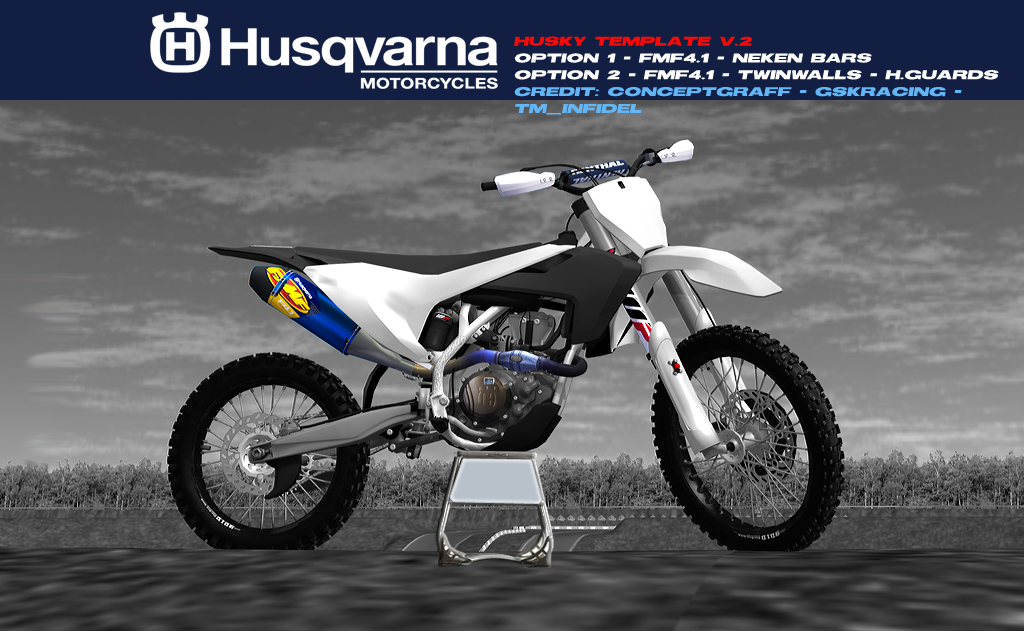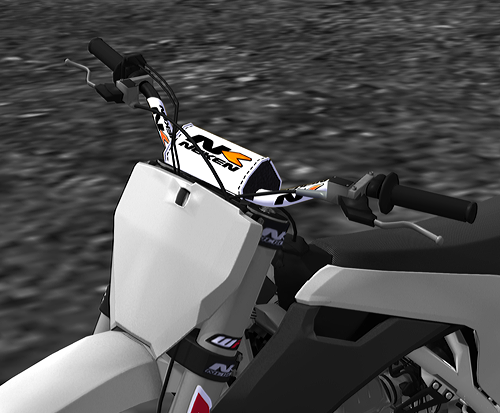 DOWNLOAD 1:
2016 Husqvarna Template v.2 / FMF4.1+Neken Files / FMF4.1+Twinwalls/Handguard Files
http://www.mediafire.com/download/q5kp7 ... affmxs.rar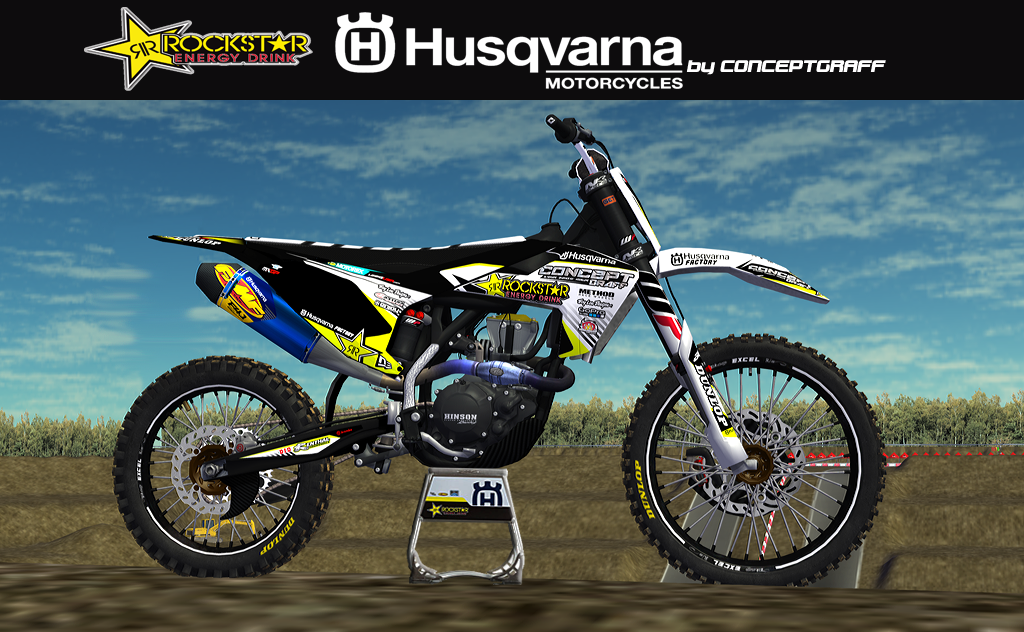 DOWNLOAD 2:
Bonus: Conceptgraff's Husqvarna FC250 Beasty (Saf)
http://www.mediafire.com/download/1s410 ... tgraff.saf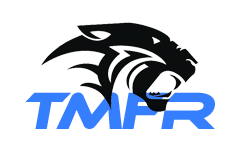 http://www.tmfactory-racing.com
For Pro Mofo's