Heyyo!!! Me again! Here I come with new fresh skins for the Arai helmet made by mx985! These skins are all made by me! I also made a helmet I have IRL!
(Want a few team helmets for you and your guys? I can make them for free! Just send me a pm!)
Here is the new skin list!
1.Blue Line RedBull Black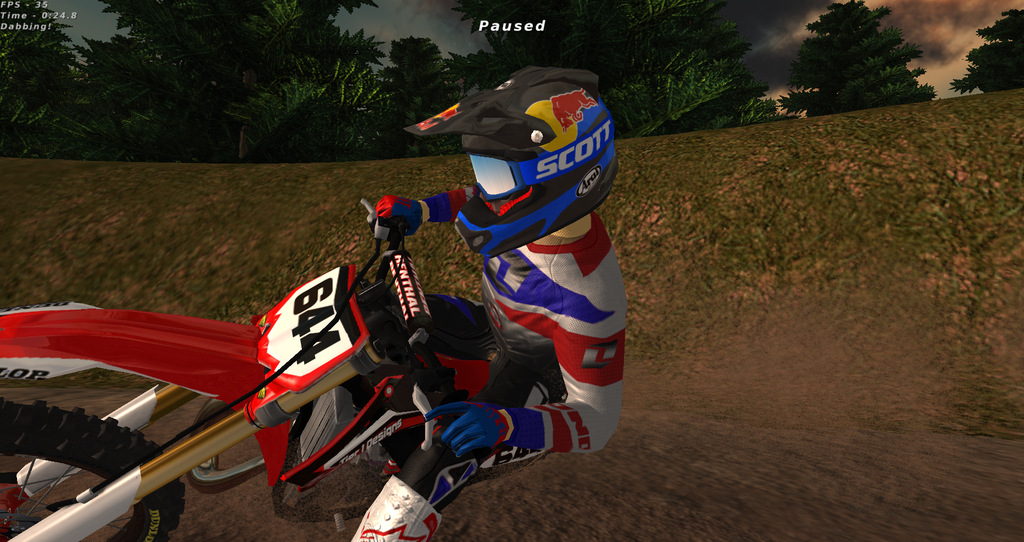 2. Blue Line RedBull White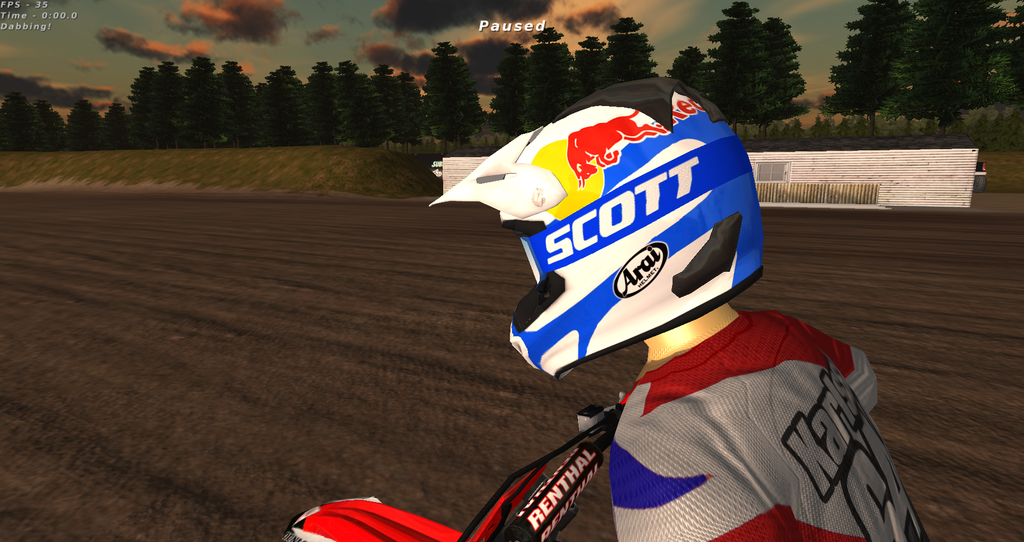 3. Neon Crosshair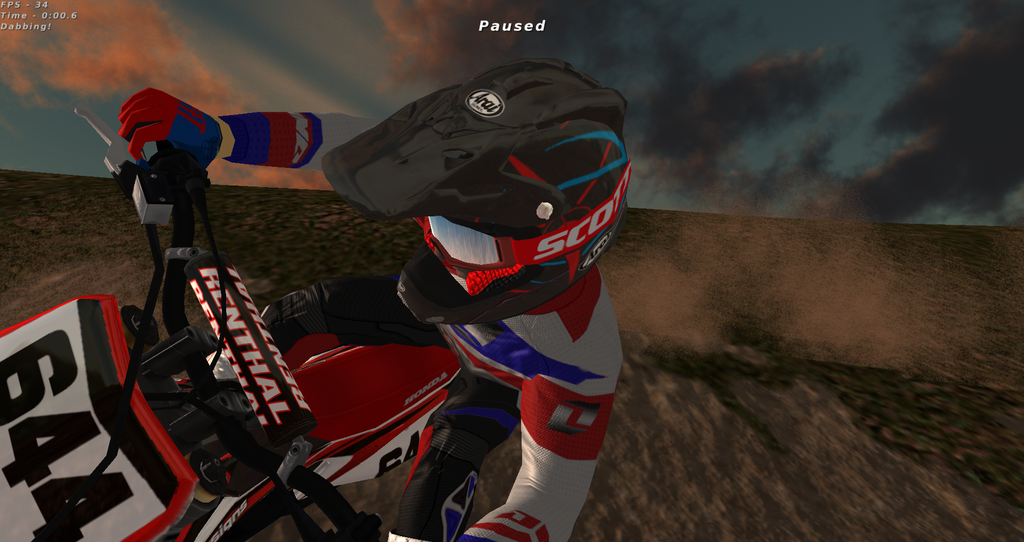 4. Red Lined Carbon (The IRL Helmet)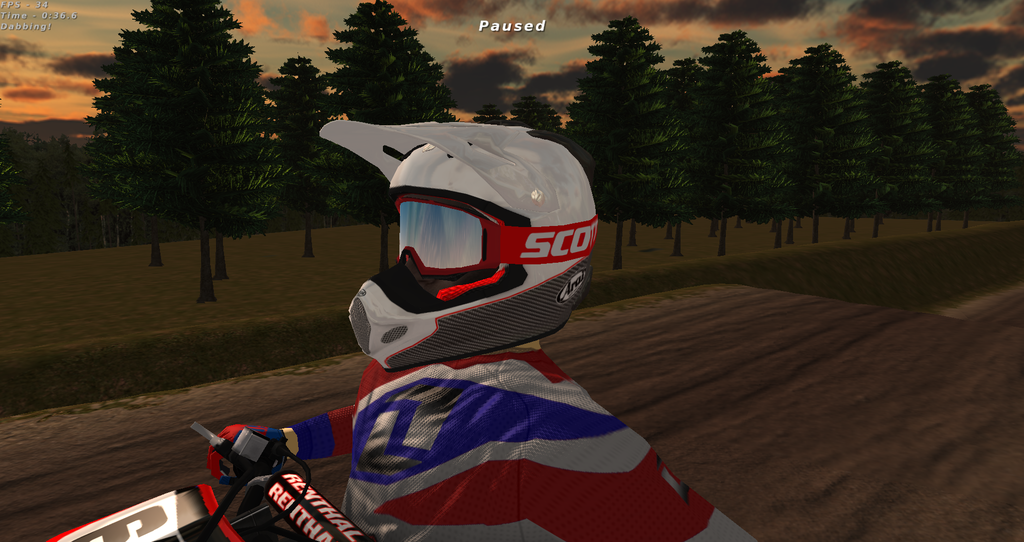 5. Underground Angel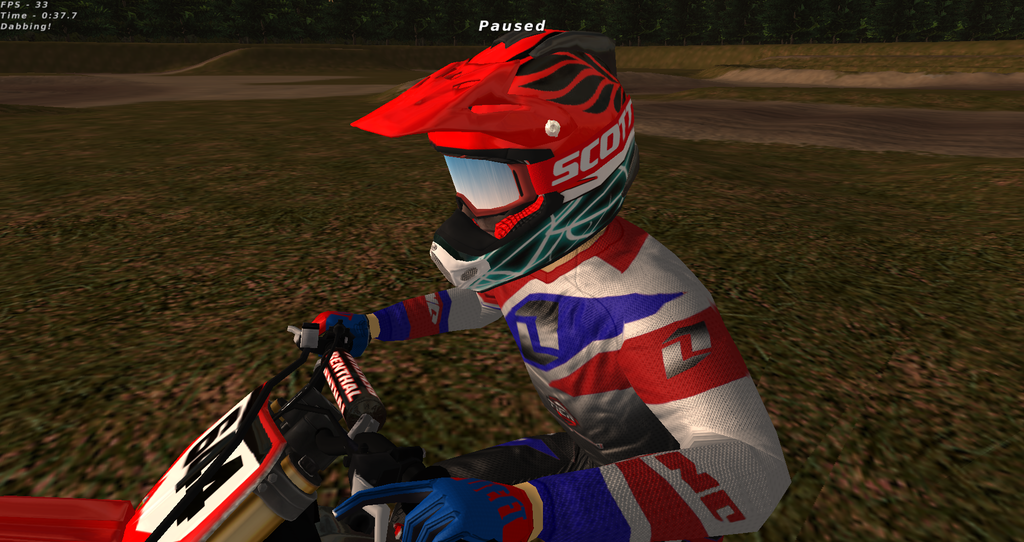 Download me!
mx985 for the Arai Helmet


jlv

for the game