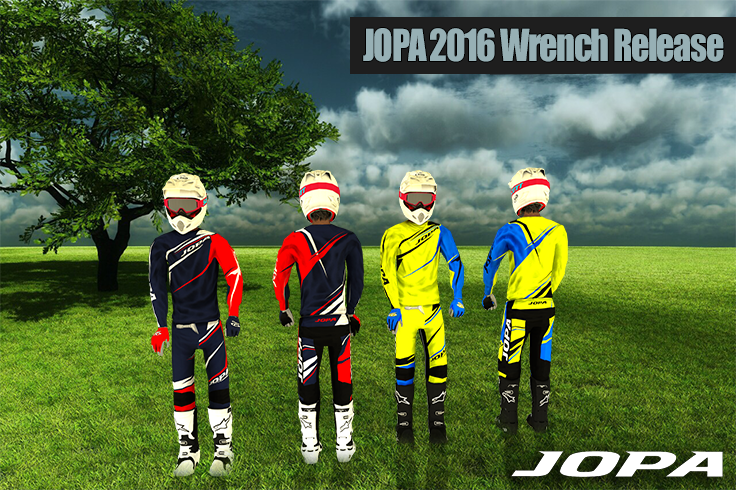 JP Xtreme Xperience
I started a new team few weeks ago and skinned mhy own clothes so here is a Saf file of the JOPA 2016.
I am looking for pro riders. so here is a link of my team...
TEAMLINK;
http://mxsemf.com/teams.php?op=show&id=1527

Jopa is a Dutch hand made mx gear.
I skinned a 2016 Wrench version.
http://www.jopa.nl/
Let me know what you guys think about my first gear
DOWNLOAD!!!
https://www.dropbox.com/s/fsnenh8u8oqr9 ... e.saf?dl=0